World of Quantum area of Laser World of Photonics 2022 trade fair with more than 15 000 visitors from 26-29 April gathered QBN and 13 of our members in Munich, of which 10 were a part of QBN Joint Booth. Our members came not only from Germany (Fraunhofer IPMS, HQS Quantum Simulations, Quantum Brilliance, IQM Quantum Computers, kiutra, KEEQuant), but also the Netherlands (Single Quantum, Delft Circuits, QuiX Quantum), UK (Element Six, Aegiq), Switzerland (Qnami) and Classiq Technologies even made all the way from Israel to present its innovations.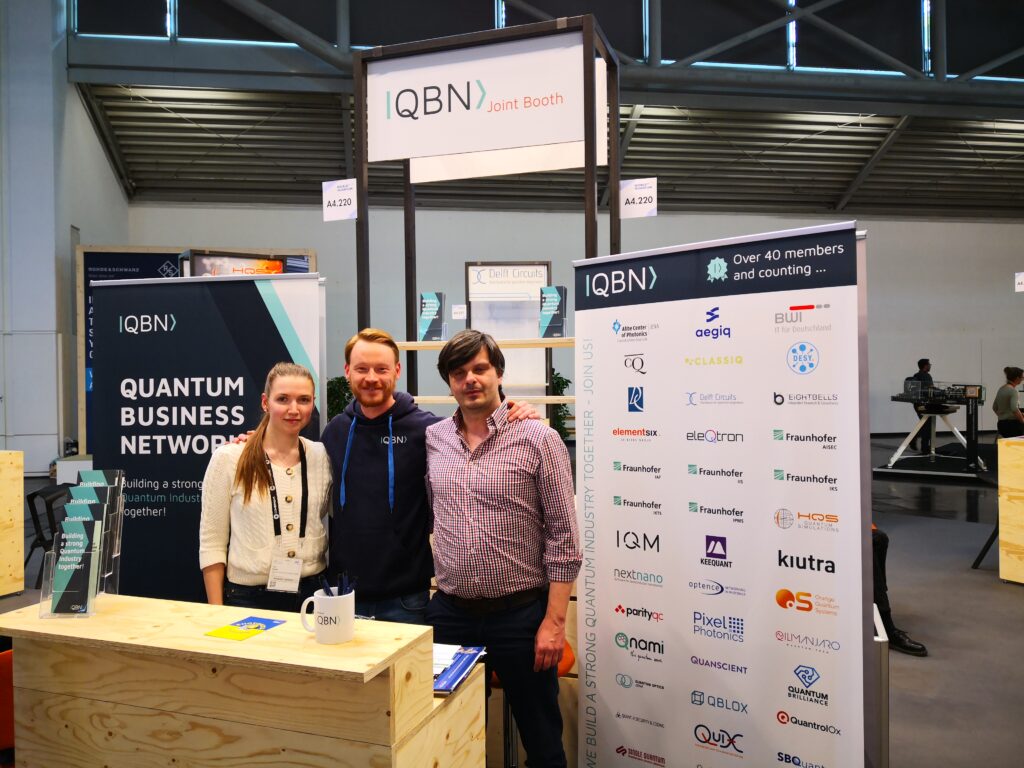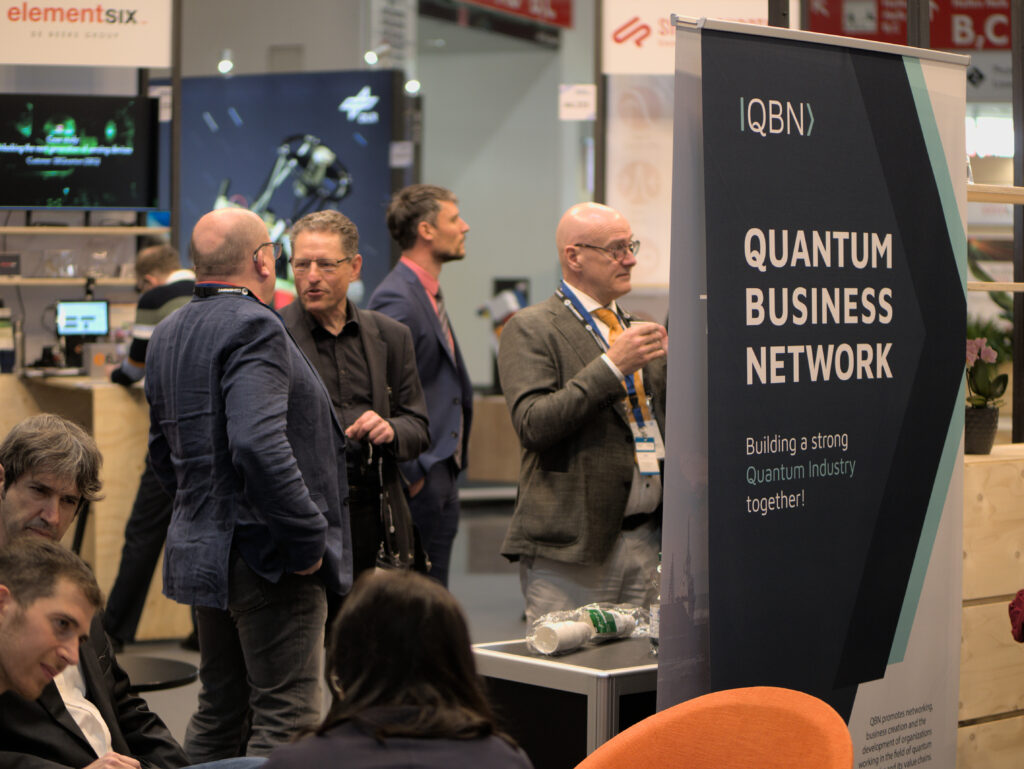 The worldwide trade fair with over 70 exhibitors in World of Quantum section covering every field of quantum technologies was a unique opportunity to connect with industry experts and gain deeper insights in the global quantum ecosystem. It is currently the world's largest platform for connecting science, industry and users from the field of quantum technology, providing the latest information on current research findings and presenting initial sample applications of this future technology. The networking was also accelerated by two of our events – QBN Members Dinner and Networking Lunch in cooperation with Quantum Delta NL. In the Networking Lunch our members presented short pitches, which was a great way to find potential business partners. Later that day we met our members again in the Members Dinner and enjoyed exquisite bavarian food while sharing our impressions of the trade fair, which was the perfect conclusion of such an eventful day.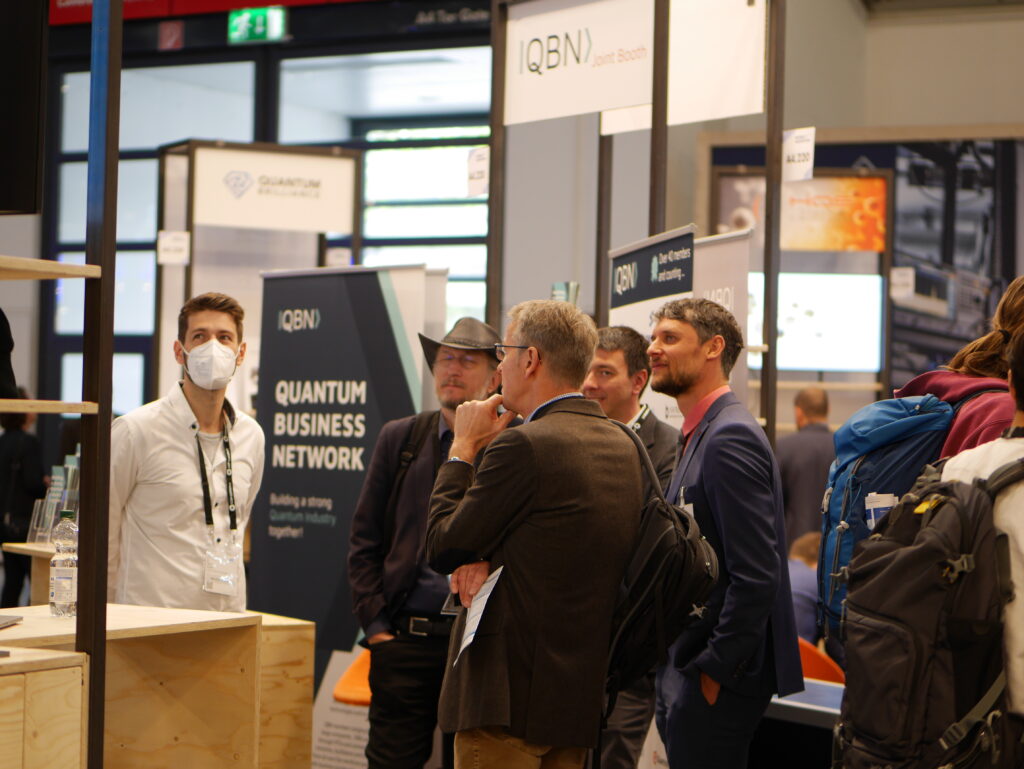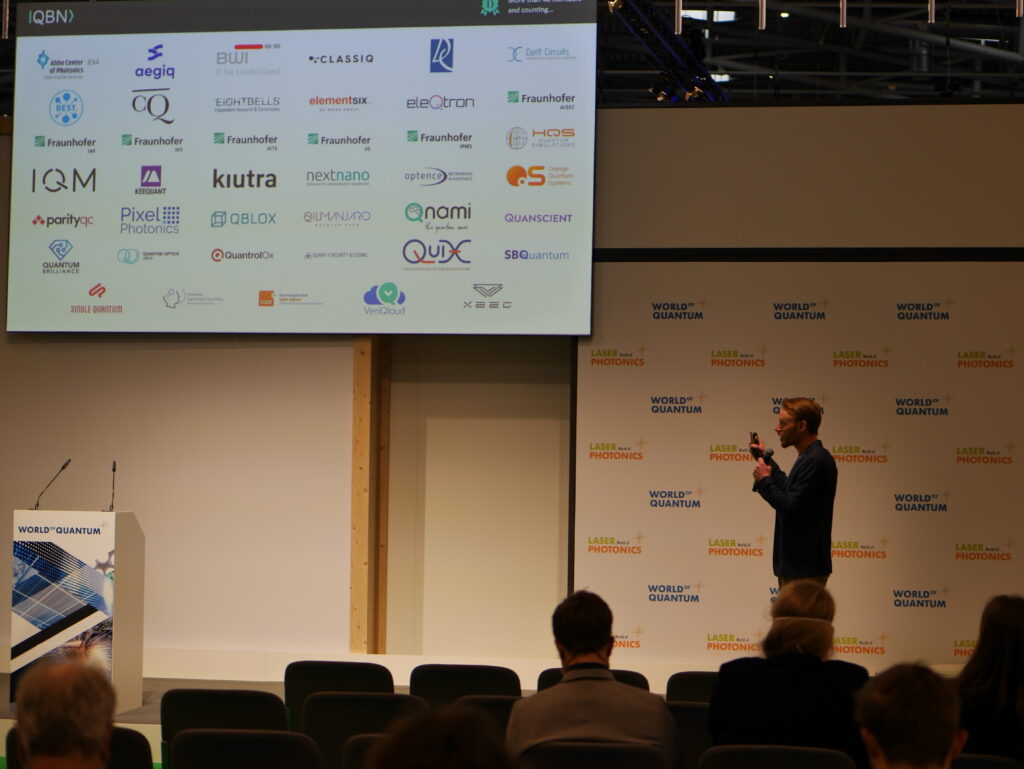 There was a great deal of interest in our network and activities and our co-exhibiting members were able to generate numerous new leads and start business collabortions as well. The participation in World of Quantum trade fair was a success and we were thrilled to meet all of our many visitors and see that QBN has already left its mark in the global quantum industry.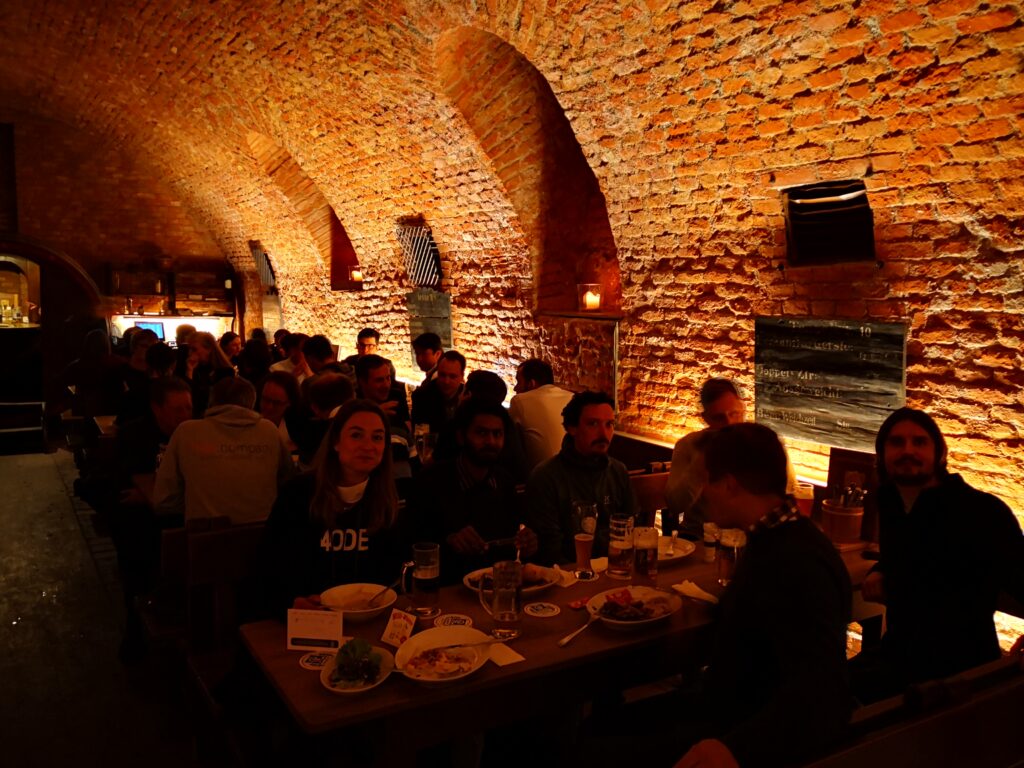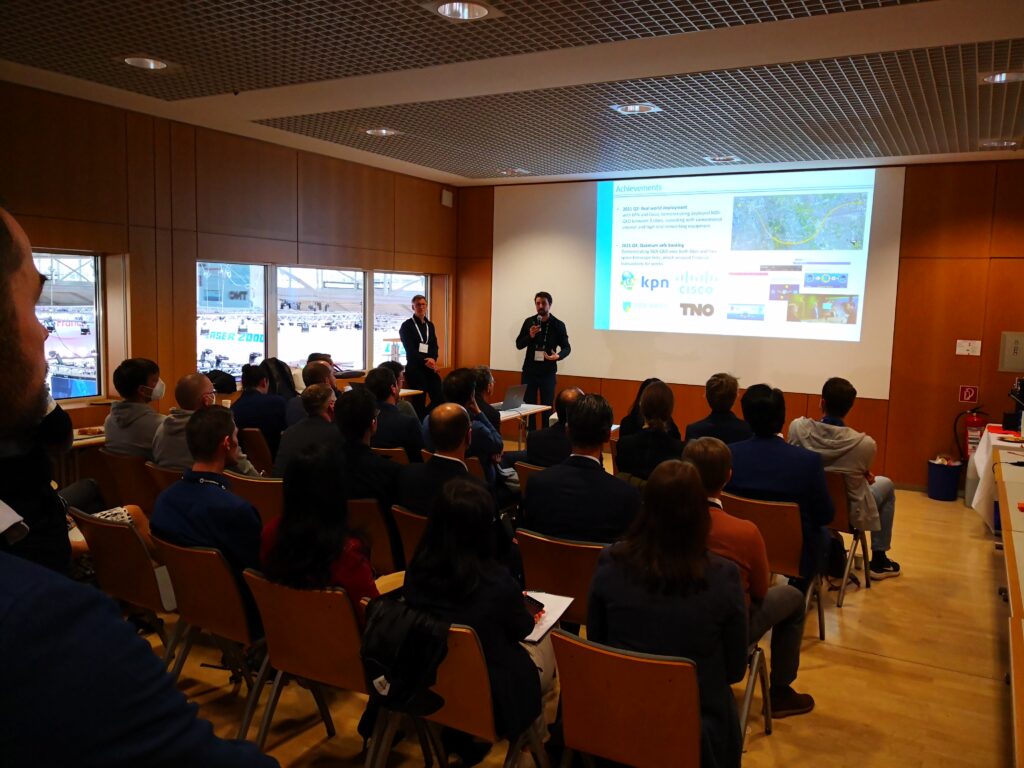 We look forward to an even bigger WoQ next year.