12Oct09:3016:30QBN Meeting on Photonic Quantum Computing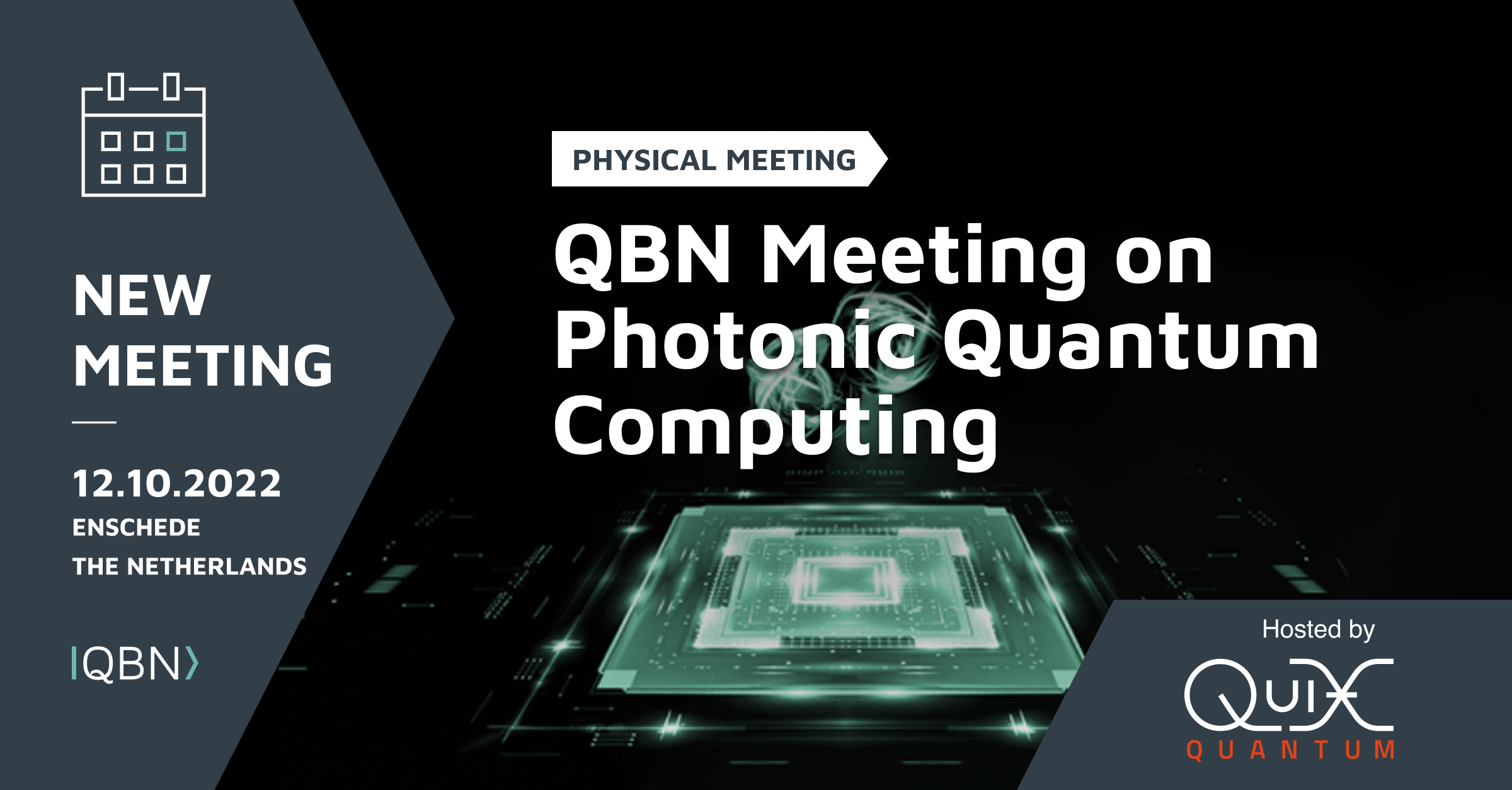 Time

12 Oct 2022, 9:30 - 12 Oct 2022, 16:30(GMT+01:00) View in my time
Location

QuiX Quantum

building The Gallery, Hengelosestraat 500, 7521 AN Enschede, the Netherlands
Event Details

Presentations of world leaders in Photonic Quantum Computing will cover the full supply chain incl. advanced photonic integration techniques for rapid prototyping, highly scalable photon detection platform, compact cryostat solutions and the use of semiconductor technologies.

Together we will discuss the latest European standards, visit QuiX's lab and connect with collaboration and business partners.
Speakers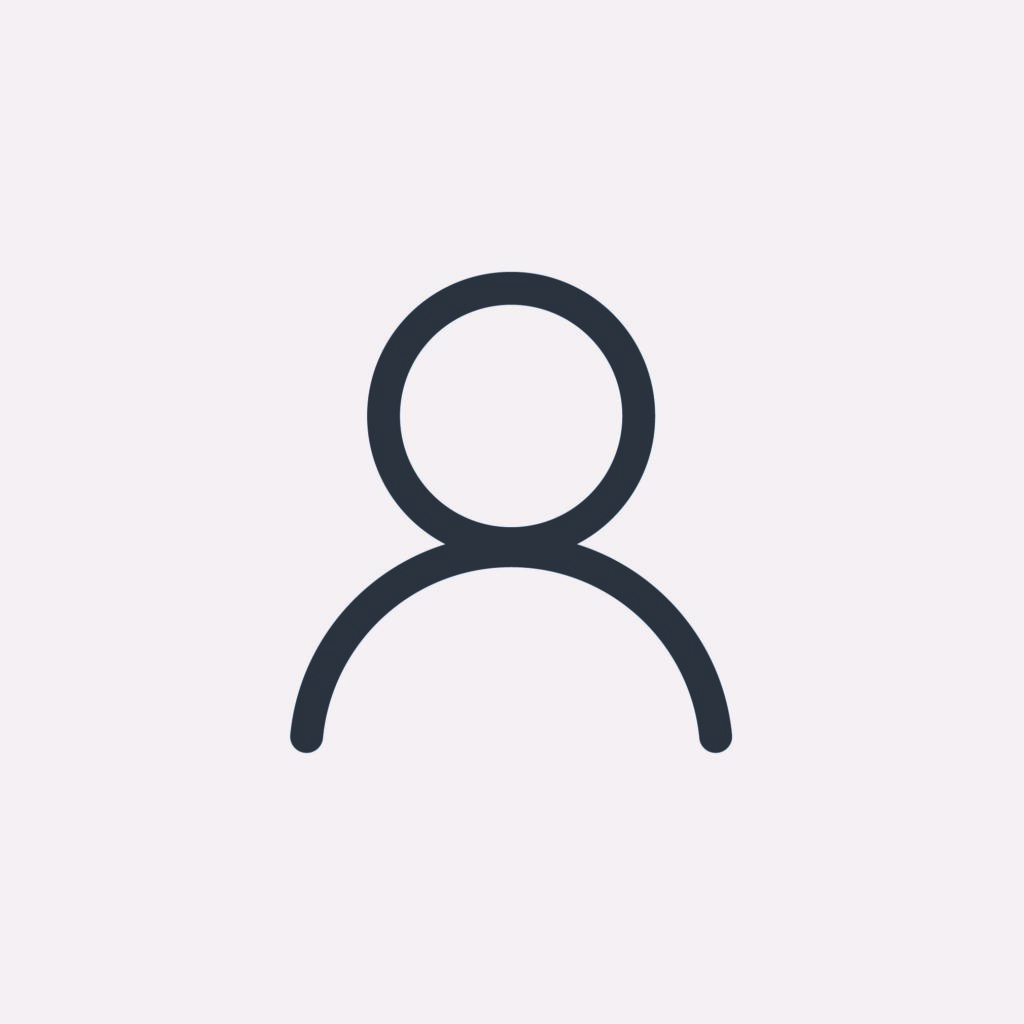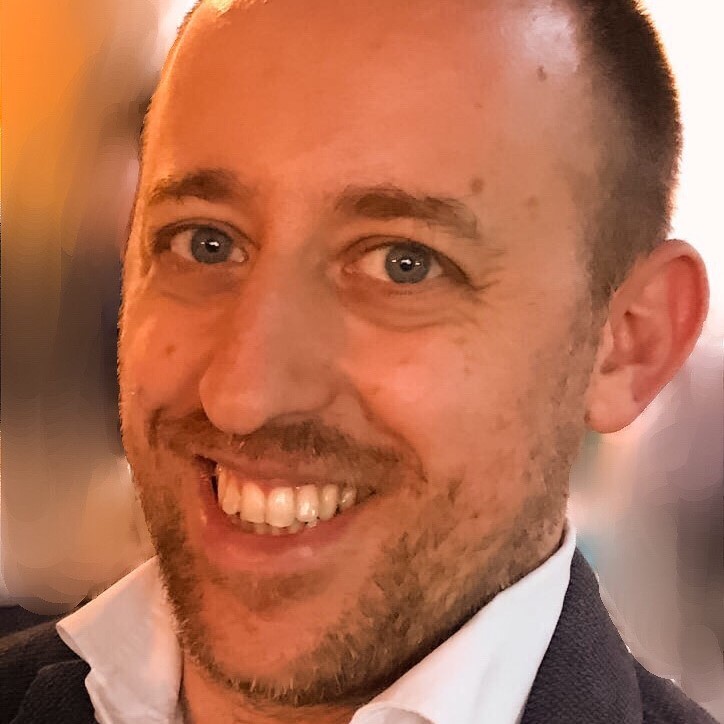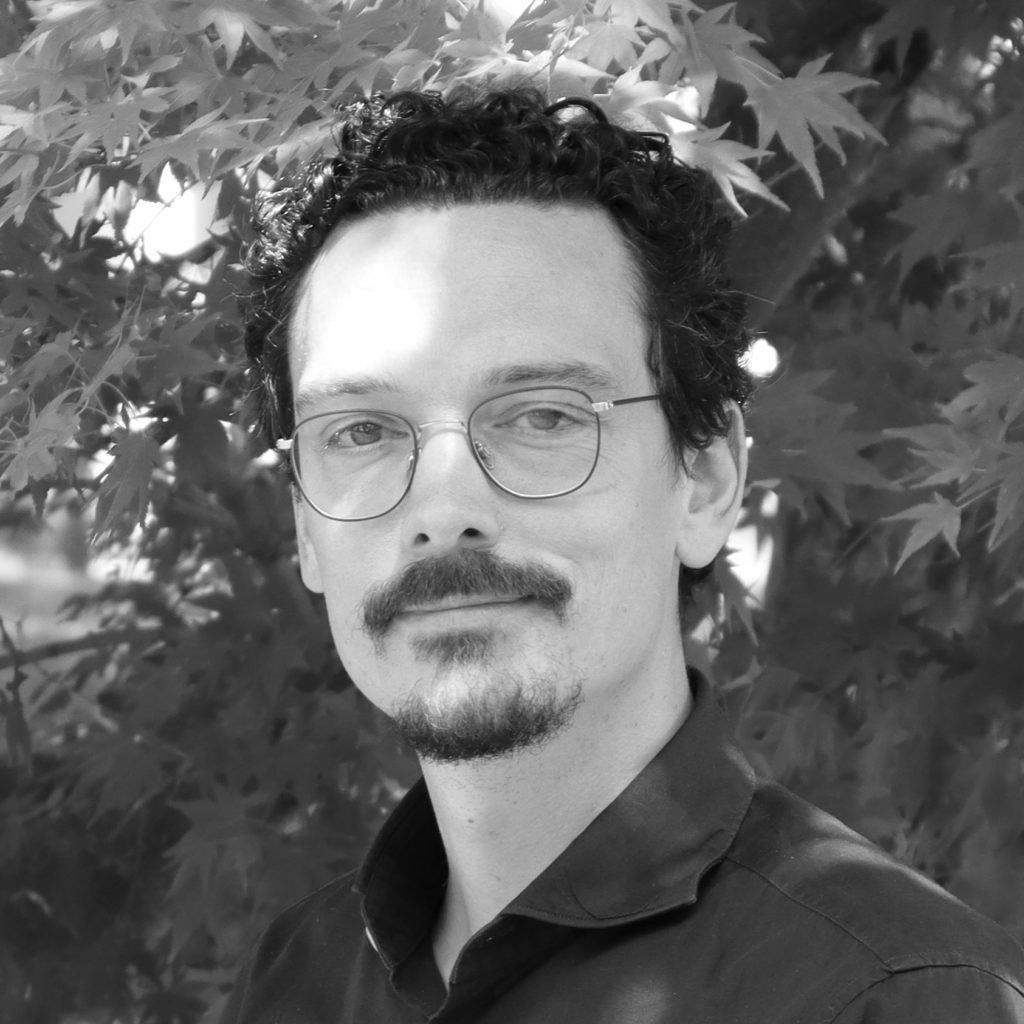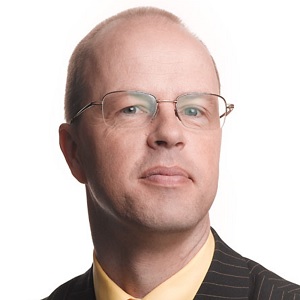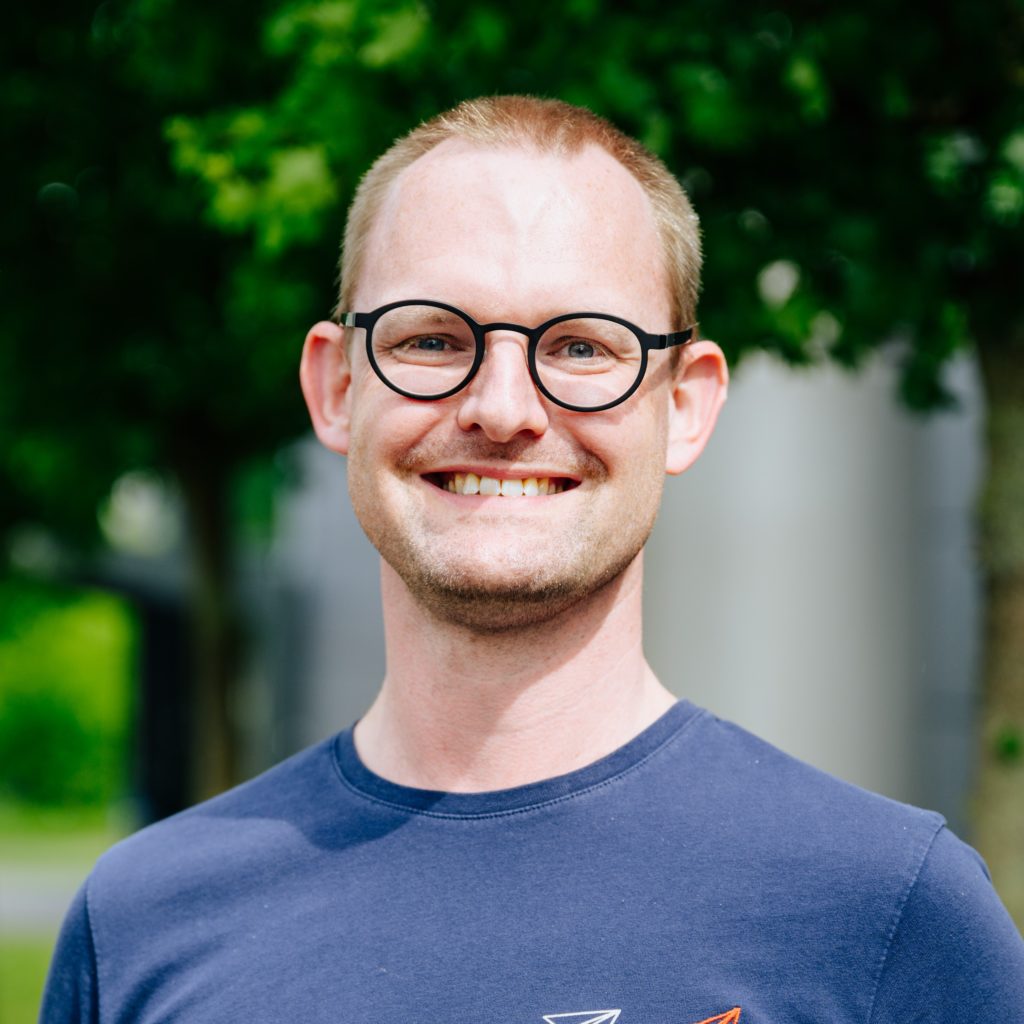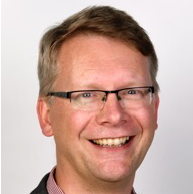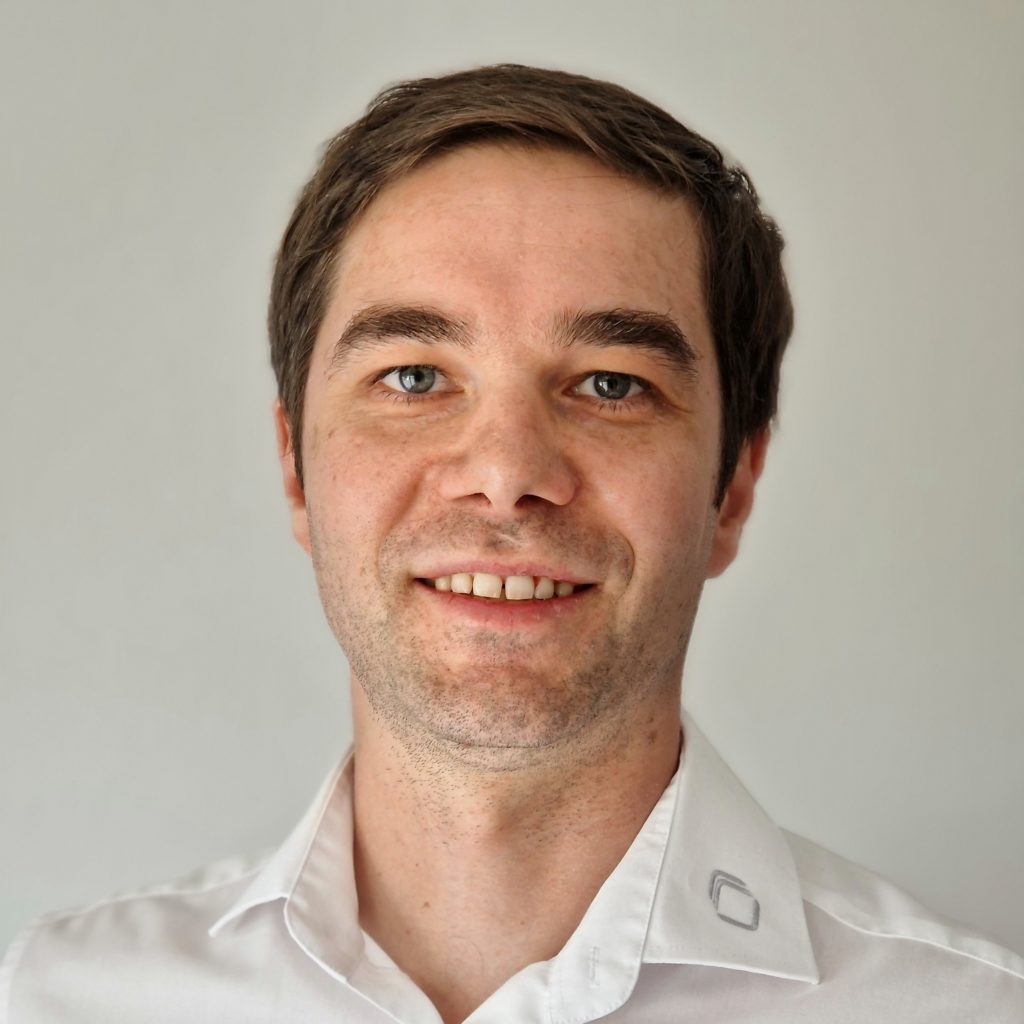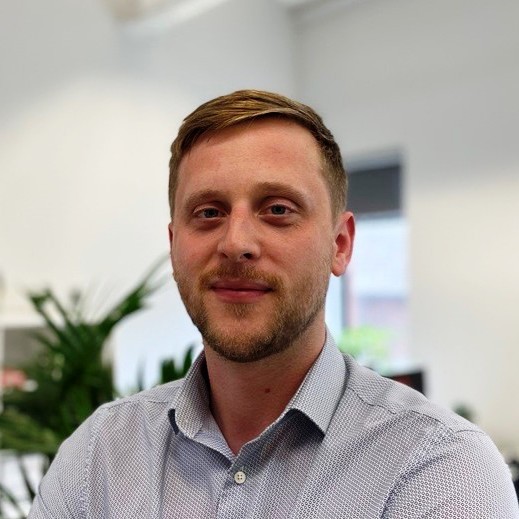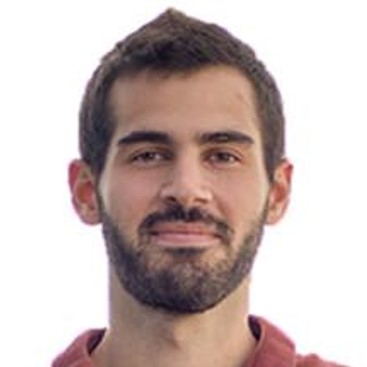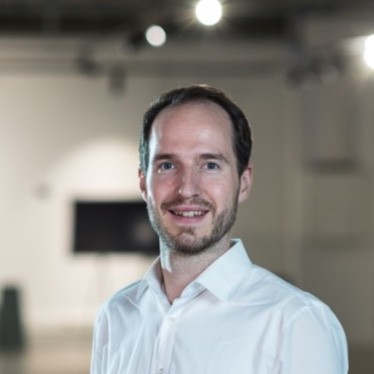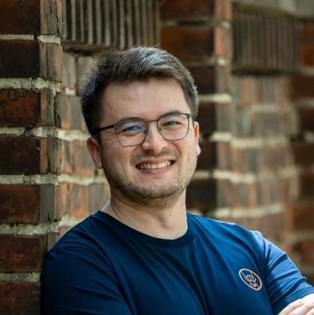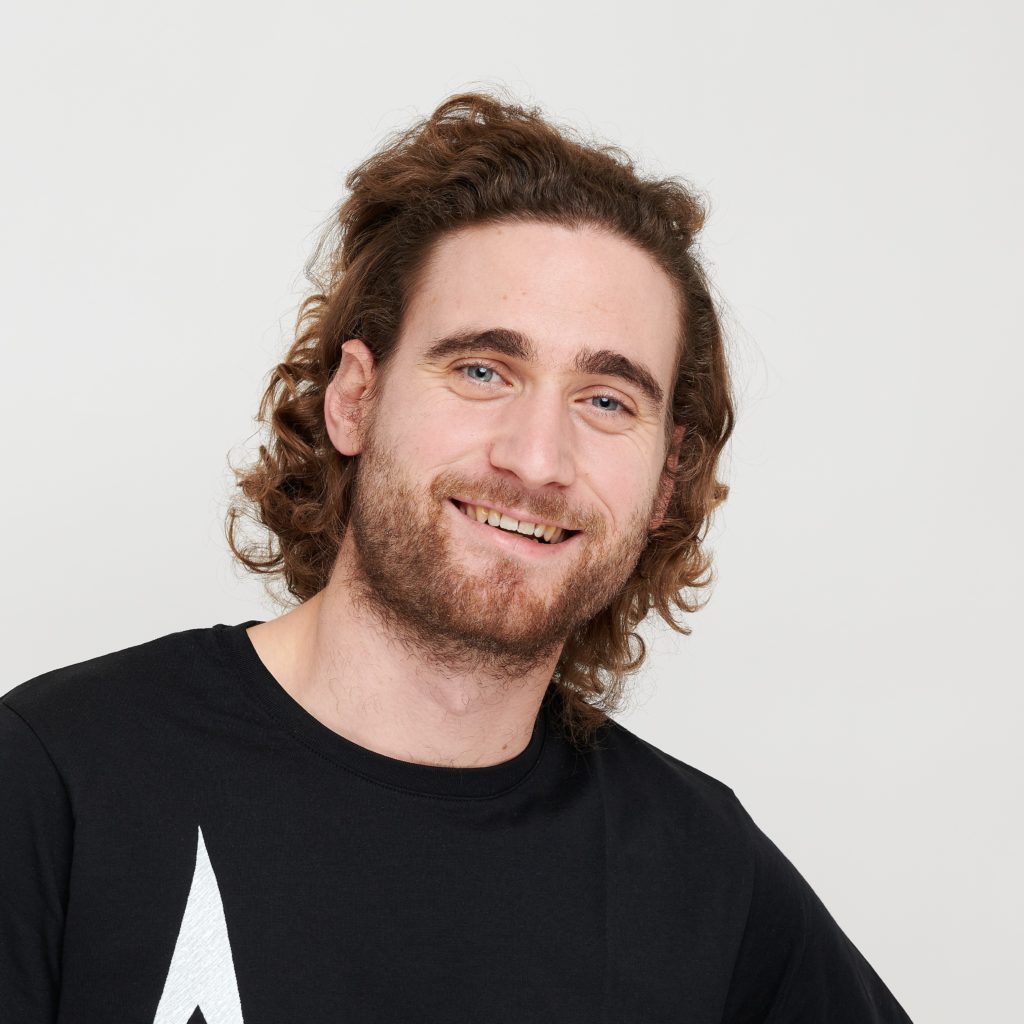 Agenda
Opening
Welcoming words
Johannes Verst, QBN
Quo vadis photonic quantum computer – where QuiX Quantum's journey is going
Jelmer Renema, Quix Quantum
Photonics quantum sampling machine based on hybrid integrated photonics
Fabio Sciarrino, Sapienza University of Rome
Programmable Quantum Photonic Processors
Jörn Epping, Quix Quantum
Towards European standards for quantum technologies
Oskar van Deventer, TNO
Investigating losses in quantum walks
Benjamin Brecht, University of Paderborn
Quantum Information Processing with an Integrated Photonic Processor
Pepijn Pinkse, University of Twente
Industry & Start-up pitches
Photonic Quantum Computing using semiconductor technologies
Valérian Giesz, Quandela
Compact cryostat solutions and infrastructure autonomy for industrial sub 4K applications
Sebastian Schaile, Attocube Systems
Scalable quantum light sources for photonic quantum information processing
Scott Dufferwiel, Aegiq
SiPhotonIC: Advanced photonic integration for Quantum PIC prototyping
Stelios Pitris, SIPhotonicIC
Highly Scalable Photon Detection Platform for Optical Quantum Computing
Nicolai Walter, Pixel Photonics
Optical Digital Computing – The Quantum Janitor
Michael Kissner, Akhetonics
QBN (Online) Meetings
The QBN (Online) Meetings are not ordinary (online) meetings, webinars or workshops. They are unique in terms of participants and topics and offer valuable market insights and networking opportunities.
The QBN Meetings offer a trustful environment for Open Innovation due to the limited number of participants. There is no livestream at our online meetings and each participant participates equally with video and audio.
The goal of the QBN Meetings is to identify and discuss relevant challenges and trends in R&D and business and to initiate collaborations. To this end, a special focus is placed on what each participant can do for the others and what the others can do for the individual. In the 1:1 meetings the participants can get to know each other personally and generate first ideas for joint projects. The workshops and roundtable discussions offer space for your visions and new inspiration.
Registration
All participants are asked to attend the entire meeting.
Please be aware of the regional covid measures.
With your registration you agree that we can use your data to inform you about details of this event. QBN will also make the list of participants available to other participants or interested parties. Your participation will not be confirmed until you have received a confirmation email from us. With your registration you confirm that you have read and agree with our Events Terms and Conditions.
All prices are subject to the statutory value added tax.