Photonics West – the biggest annual optics and photonics event of the year – gathered more than 1400 exhibitors and 22 000 registered attendees in San Franicso, California to connect with industry leaders, researchers, and potential customers and provide valuable insights into the latest developments in the field of photonics. imaging technology and photonic quantum technologies.
Quantum industry was also greatly represented in the exhibition with the QBN Joint Booth, our three co-exhibitors, Fraunhofer IAF, Aegiq and Pixel Photonics and many QBN members participation in the exhibition and the debut of the Quantum West conference – a must-attend event.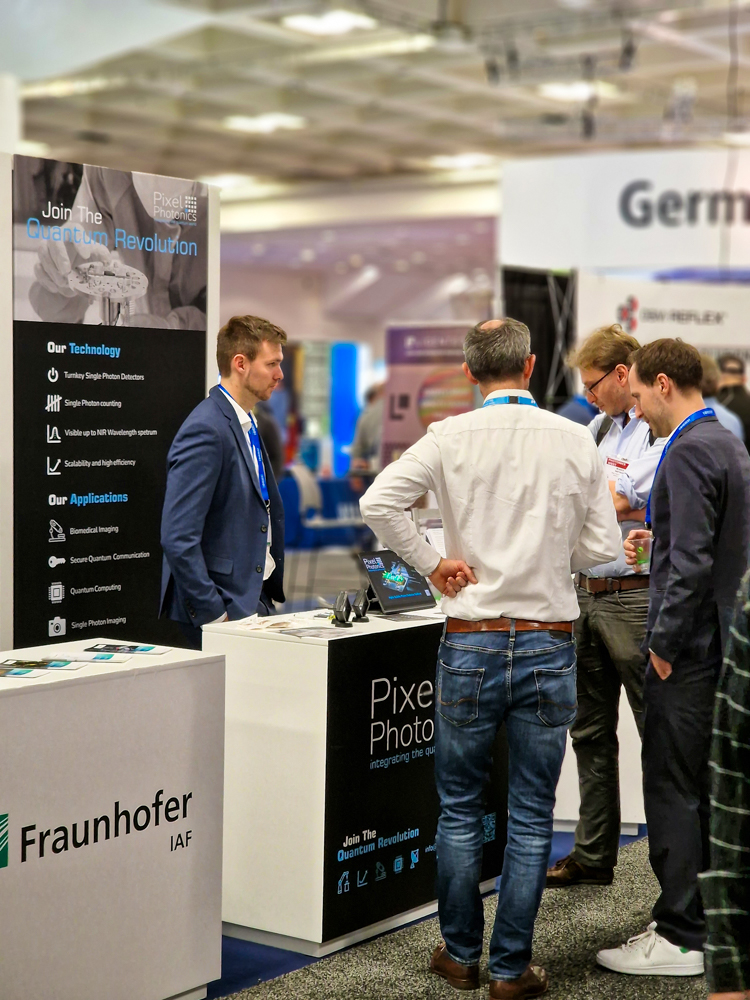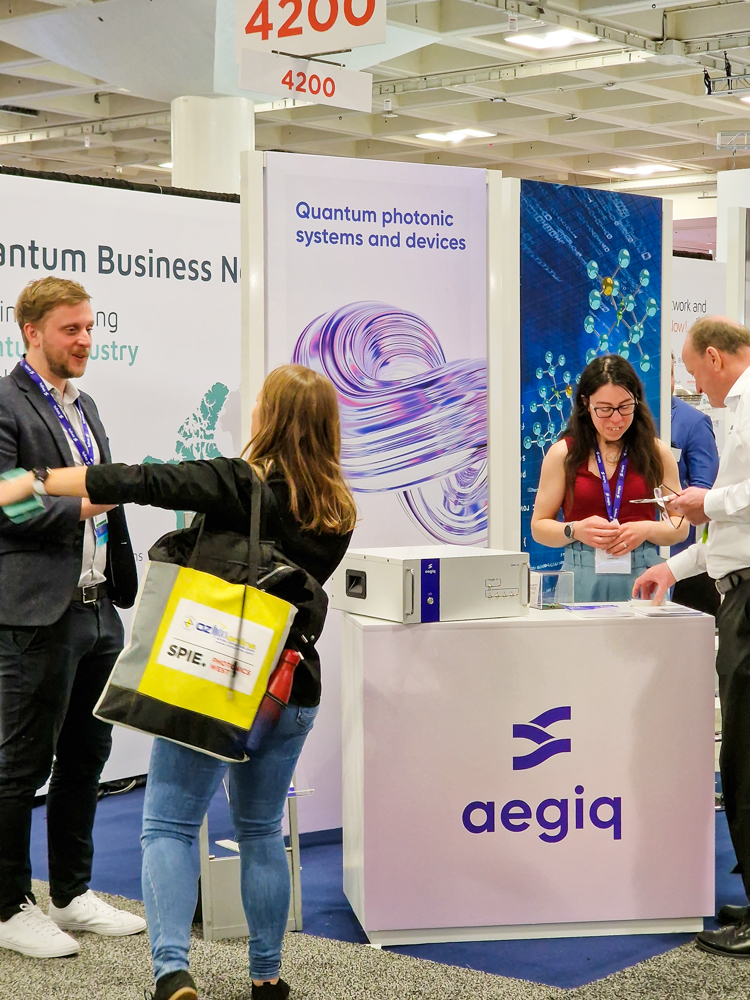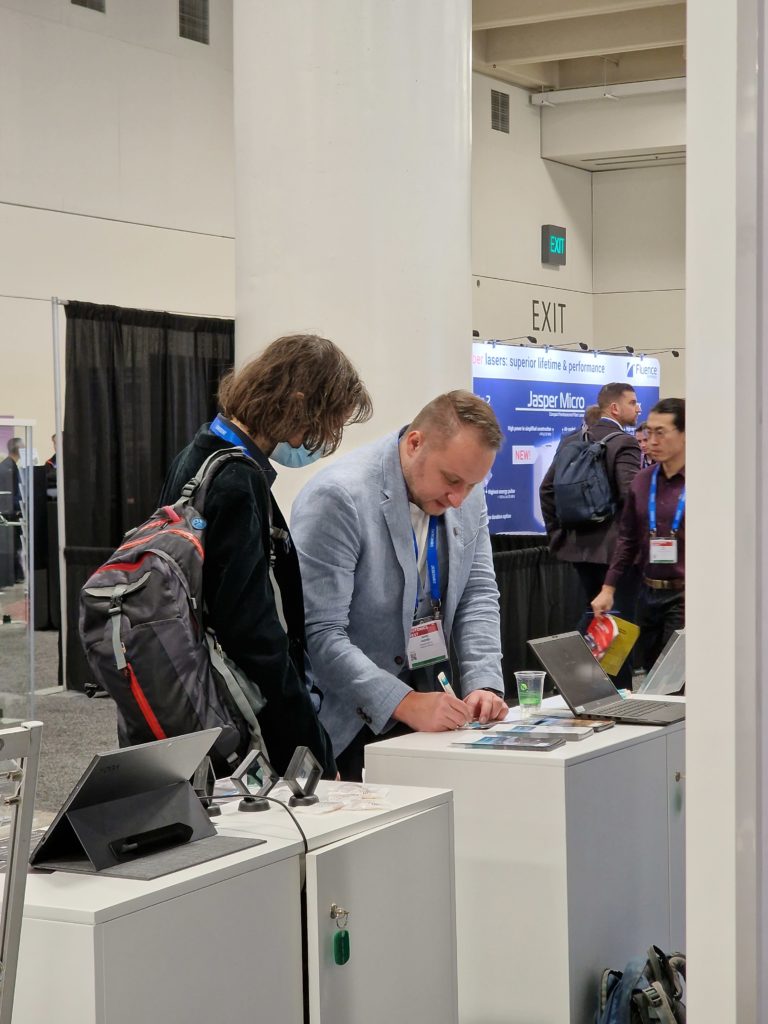 The Photonics West – which includes the conferences BiOS, LASE, OPTO and Quantum West and the BiOS Expo, the Photonics West exhibition, and the co-located AR|VR|MR conference and exhibition – featured over 4,500 technical presentations. "That was one of the best SPIE Photonics Wests ever," said SPIE CEO Kent Rochford. "The energy, engagement, and enthusiasm at the Moscone Center during the week was out of this world….". Quantum West's talks and panels offered exciting insights into photonics as an enabling technology for quantum, presenting applications in cancer diagnostic, greenhouse gas detection, infection identification and many more. The increasing interest in the deep-tech field was also made clear by the many visitors of QBN and our co-exhibitors that resulted in new leads and potential collaboration partners.
Co-exhibitors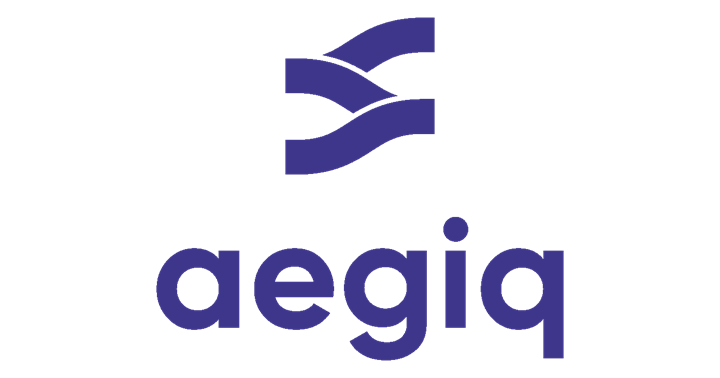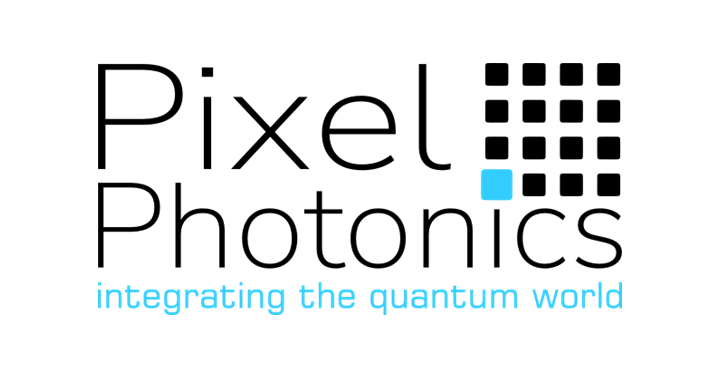 Another highlight of the event was the Prism Award, dubbed as the "Oscars of Photonics", which was won by our member Quix Quantum in the "Quantum Tech" category. This prestigious award honors the best new optics and photonics products on the market and is a great affirmation for Quix Quantum's market-leading quantum hardware.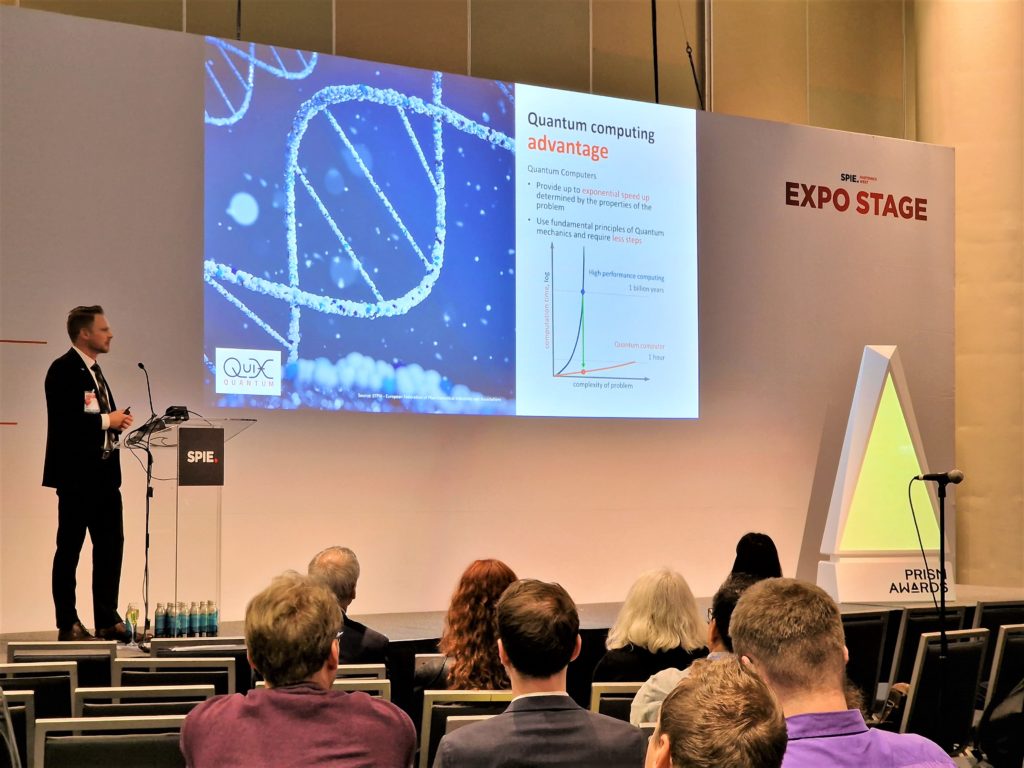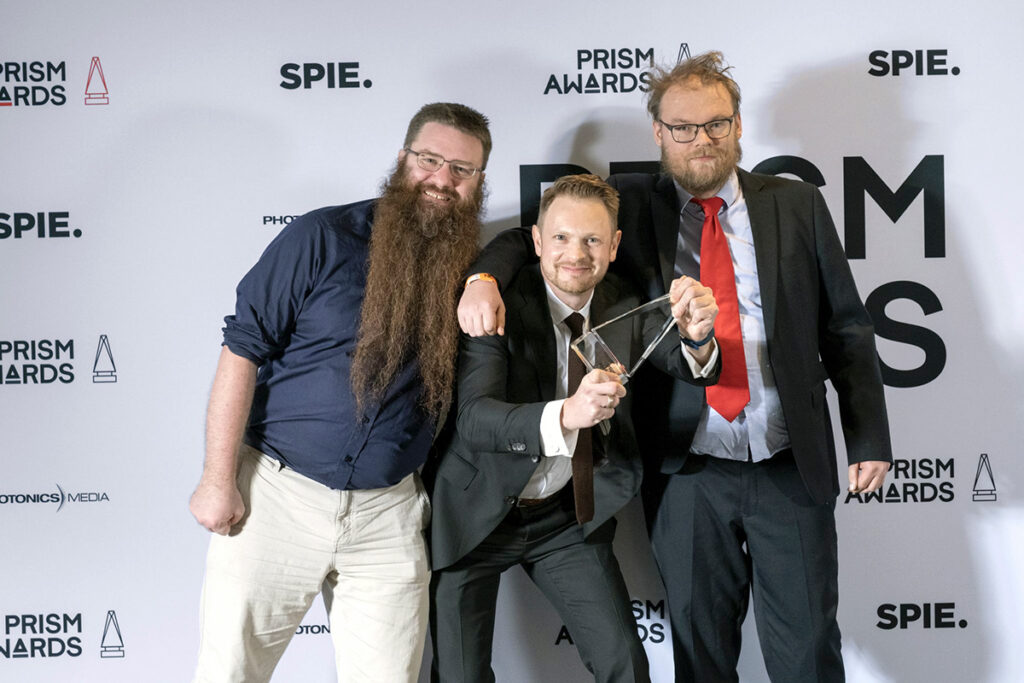 Thanks to the co-exhibitors Fraunhofer IAF, Aegiq and Pixel Photonics for joining us. We were thrilled to see the great curiosity around QBN Joint Booth and we plan an even bigger one in 2024 to represent our members and the global quantum community. Interested in joining the QBN Joint Booth? -> Contact us!