Featured image: Left to right: CEO Stefan Hengesbach, CTO Devin Smith, CFO Kathy Willing, CS Jelmer Renema. Credits: QuiX Quantum
Press release QuiX Quantum, 13 July 2023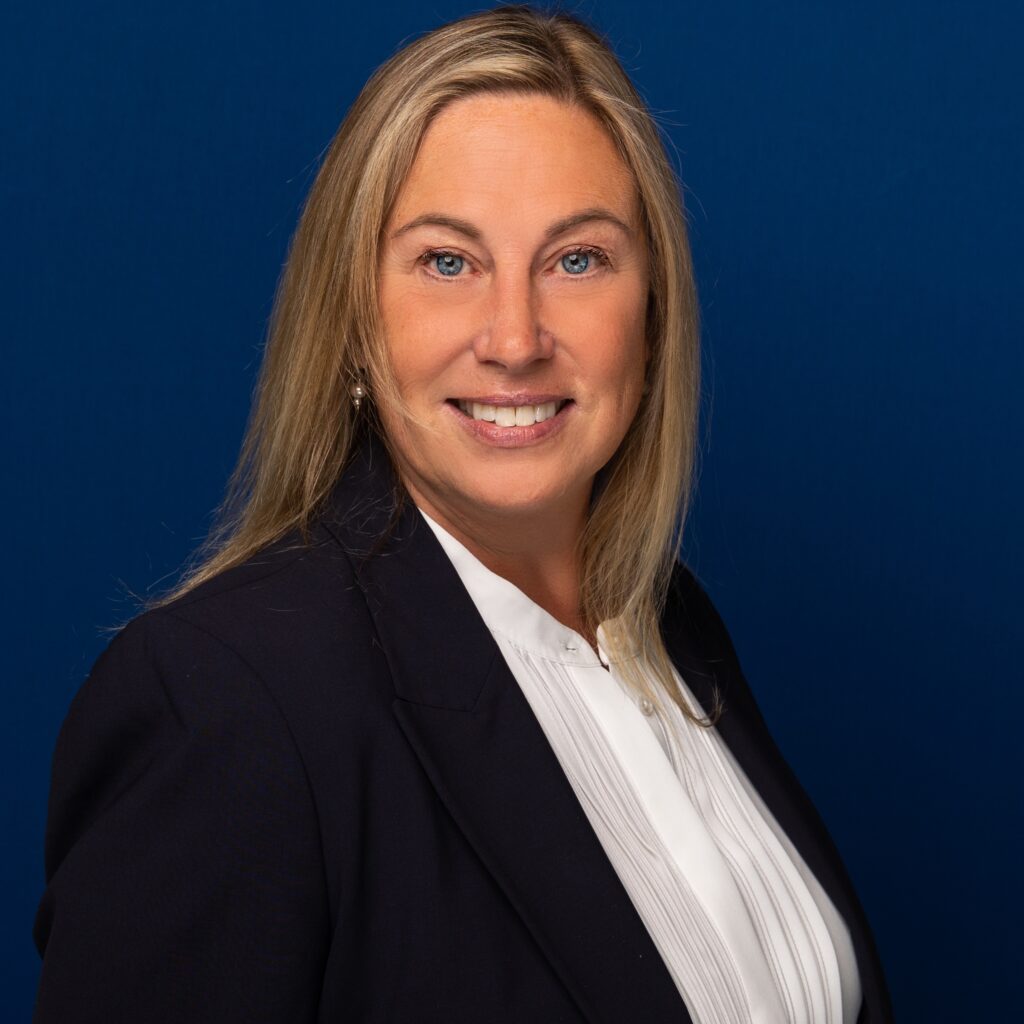 13 July 2023 – QuiX Quantum introduces Kathy Willing as newly appointed Chief Financial Officer. Home to Europe's first sold universal quantum computer based on photonics and the world's most powerful quantum photonic processors completes its C-suite executives, in time for organizational and financial growth.
Kathy Willing is a seasoned finance executive with 25 years of international experience in a wide breadth of industries. She has been deeply involved in a variety of complex business projects including M&A, strategic exits, fund raising and strategy execution during her career. She began her career in investment banking as an equity research analyst at Credit Suisse and Goldman Sachs covering the telecommunications sector.
Subsequently, she has held leadership roles in listed, family owned, private equity and venture capital environments. She is joining QuiX Quantum from Reynen Court, a legal tech start-up based in the US and The Netherlands, where she held the position of CFO. She has a BA in history from Trinity College in Connecticut, USA. Kathy is a US national and resides in Amsterdam with her husband and two daughters.
"The QuiX DNA is international and diverse.", says Dr.-Ing. Stefan Hengesbach, CEO of QuiX Quantum, "I am proud that our employees consist of 12 nationalities, and our C-Level is internationally mixed as well: Dutch, German, Canadian, and now American with Kathy.
Our big ambitions require solid reporting standards and at the same time a lot of flexibility in managing the financing of agile development projects. I am therefore very pleased that with Kathy we have engaged an experienced executive who combines these two worlds seamlessly."
Willing joins QuiX Quantum as of June 2023 to assume responsibility for finance, accounting, risk management, and investor relations.
"I am incredibly honored to join QuiX Quantum and to work alongside such an exceptional team," says Kathy Willing, CFO of QuiX Quantum, "I cannot think of a more exciting time to join a market leader in the dynamic and rapidly changing quantum computing industry. I am looking forward to contributing to the future growth and success at QuiX Quantum."
About QuiX Quantum: QuiX Quantum is the market leader for quantum computing hardware based on photonics. They are building the first Universal Quantum Computer based on photonics in Europe for the German Aerospace Center (DLR). The core technology is based on their commercialized market-leading, award-winning product: the Quantum Photonic Processor.