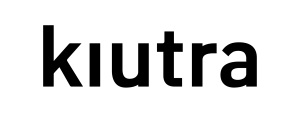 We warmly welcome our new member, kiutra, to QBN!
The spin-off of the Technical University of Munich, Germany designs, develops and manufactures cryogen-free cryostats, which in particular enable industrial applications of quantum technologies, shorter hardware development cycles and simpler scientific research.
The cryogen-free magnetic cooling systems also provide continuous cooling at sub-Kelvin temperatures. Being inherently modular, they can be configured and upgraded to match a wide range of user requirements.
Read more about the portfolio of kiutra and the numerous applications of their magnetic cooling devices in kiutra's member profile.
We look forward to working together and shaping the future of quantum technologies.