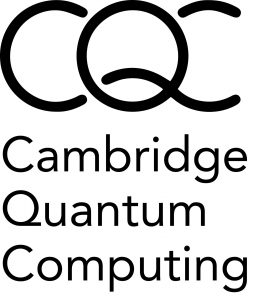 We warmly welcome our new member, Cambridge Quantum Computing, to QBN!
CQC makes quantum computing useful both now and in the future, particularly in the areas of quantum chemistry, quantum machine learning and quantum natural language processing, as well as quantum cybersecurity and finance. Backed by some of the world's leading quantum computing partners, including IBM, Honeywell and JSR Corp, CQC has long-term and committed customers that are predominantly Fortune 500 companies and governments.
We look forward to working together and shaping the future of quantum technologies.