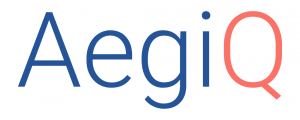 We warmly welcome our new member, AegiQ, to QBN!
AegiQ develops and manufactures turnkey sources for indistinguishable single photons with extremely high bandwidths and quantum-safe communication systems for the quantum internet of the future. Its patented semiconductor technology enables high-performance quantum photonic applications in quantum sensing and quantum imaging as well as computing, in addition to quantum communication solutions.
We look forward to working together and shaping the future of quantum technologies.