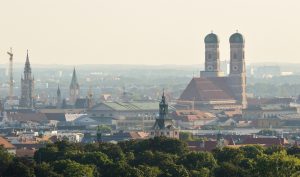 In the next two years, the Bavarian State Government will support the quantum sciences and quantum technologies with approx. 120 million euros, Minister-President Markus Söder announced on Sept 14, 2020.
Bavaria wants to become an international leader in 'Quantum', from research to applications, and already has good prerequisites in research and an excellent and growing ecosystem.
We are curious about further details.