To download presentations, agenda and participant list, please visit QBN Meeting on Quantum Computing for Chemistry, Materials Science and Pharma event page.
The groundbreaking QBN Meeting on Quantum Computing for Chemistry, Materials Science, and Pharma held at IBM was a resounding success, showcasing the immense power and potential of quantum computing in transforming various industries. The journey in Ehningen provided invaluable insights into the future of drug discovery, chemistry, materials development, and more.
The event kicked off with a warm welcome and introductory remarks by Adri Gomez Olivella, Business Development & Community Manager at QBN, highlighting the opportunity for organizations to sponsor the premier international quantum business conference: QBN Quantum Industry Summit, taking place on October 11-11, 2023, in Stuttgart, Germany.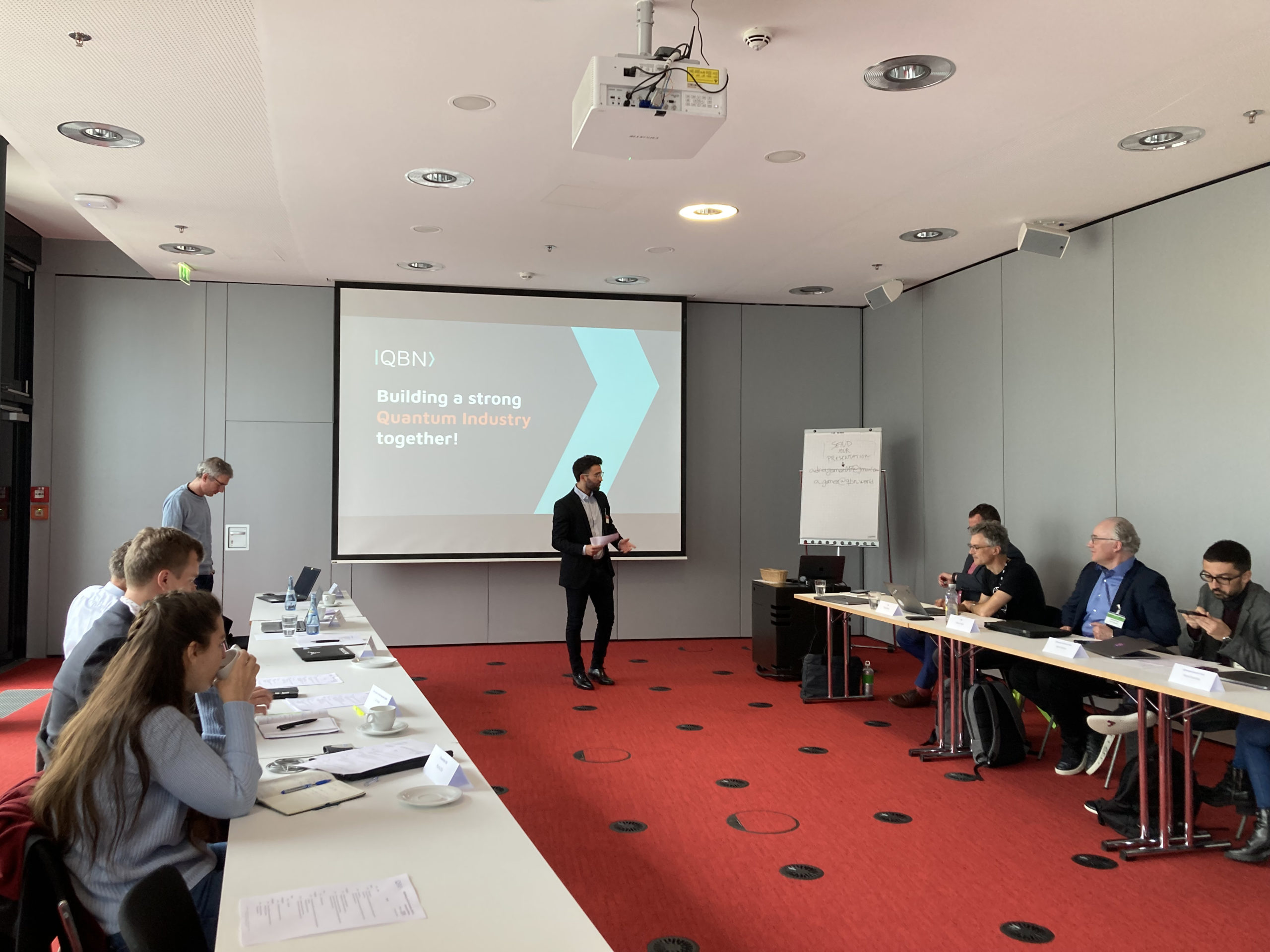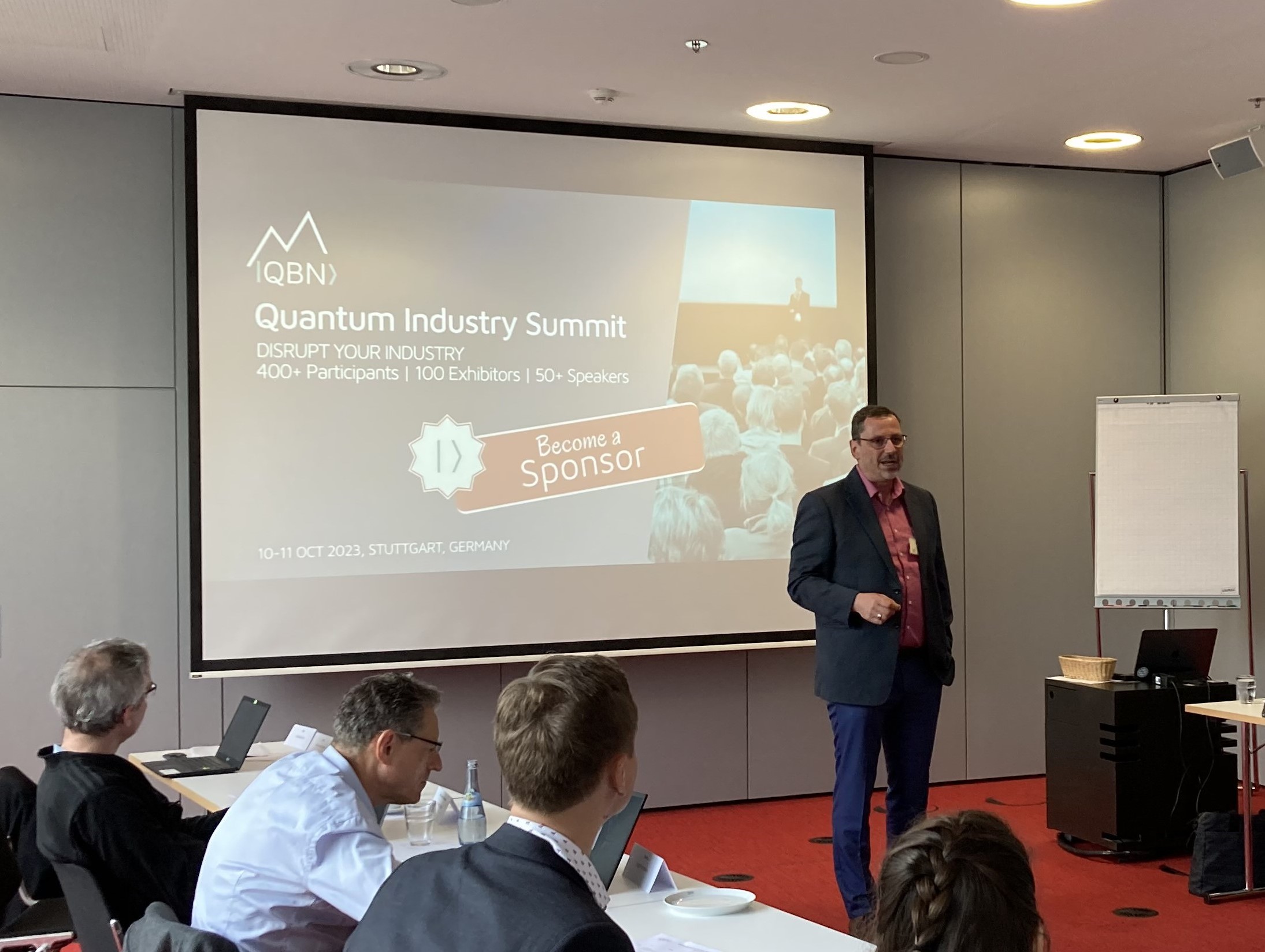 Steffen Thoss, Product Management Program Director IBM Quantum, DACH Quantum team manager, presented an overview of the company's initiatives in the quantum computing space. The audience was informed about the possibilities and advancements in quantum-centric supercomputing, as shared by Stefan Kister, Quantum Client Delivery Lead, Quantum Distinguished Ambassador & Qiskit Advocat at the host organization.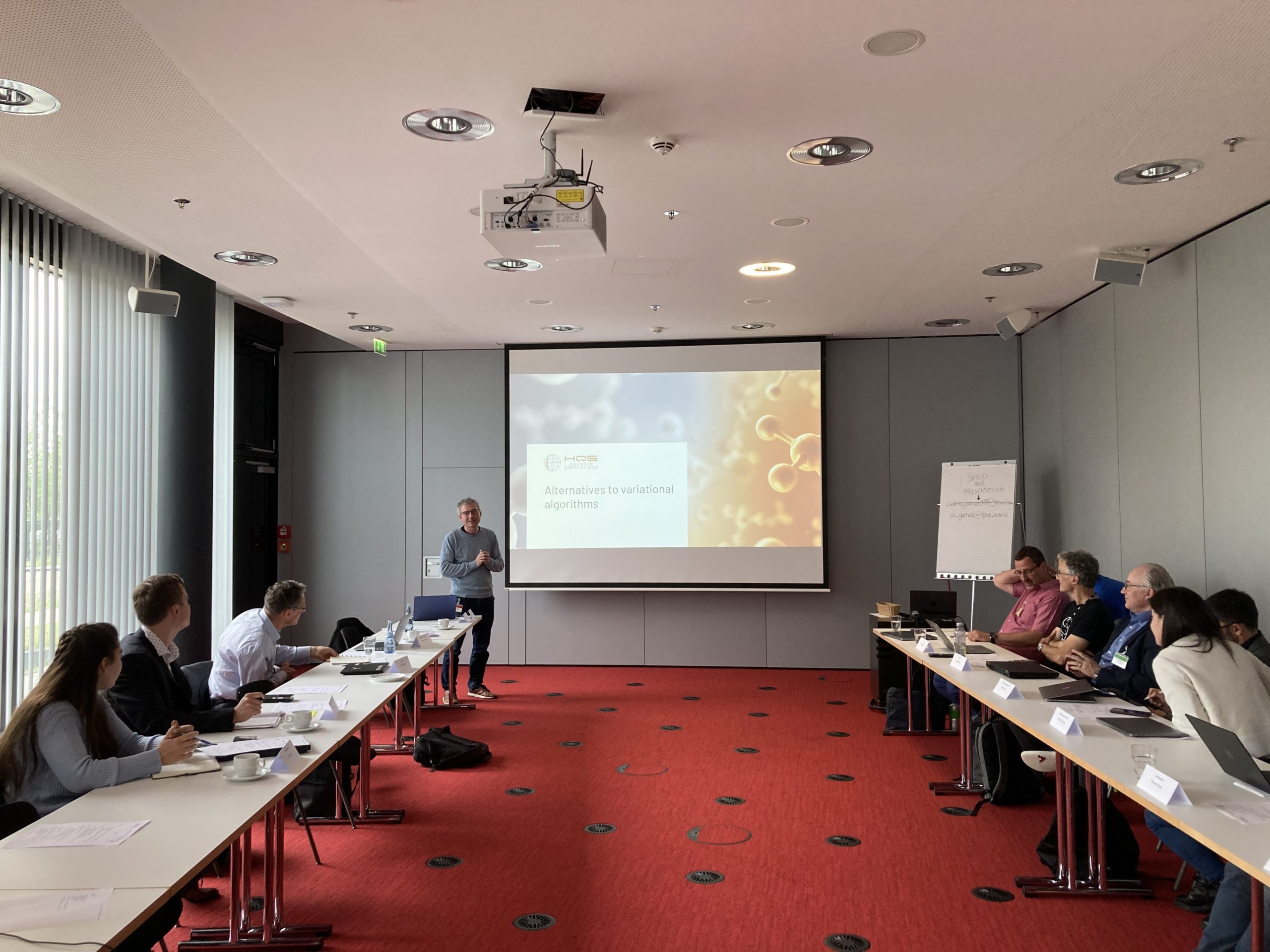 Throughout the day, a series of engaging presentations delved into the cutting-edge applications of quantum computing. Michael Marthaler, CEO at HQS Quantum Simulations, explored alternatives to variational algorithms, while Marita Oliv, Scientist at Fraunhofer IKS, shed light on understanding the impact of noise on the performance of the Variational Quantum Eigensolver. Marta Estarellas, CEO at Qilimanjaro Quantum Tech, shared insights into their technology as the Quantum ASIC Provider, adding to the diverse range of quantum computing advancements discussed.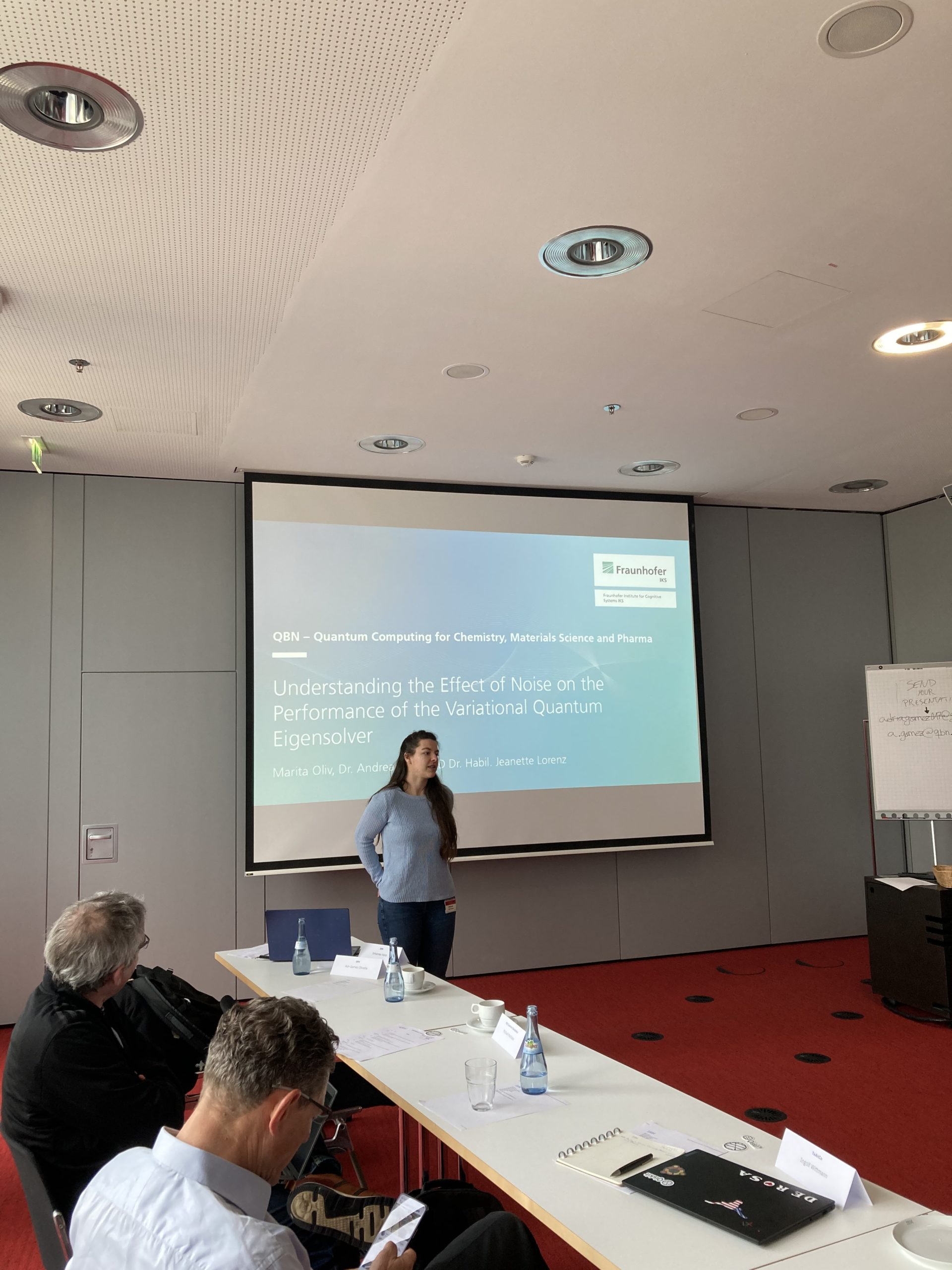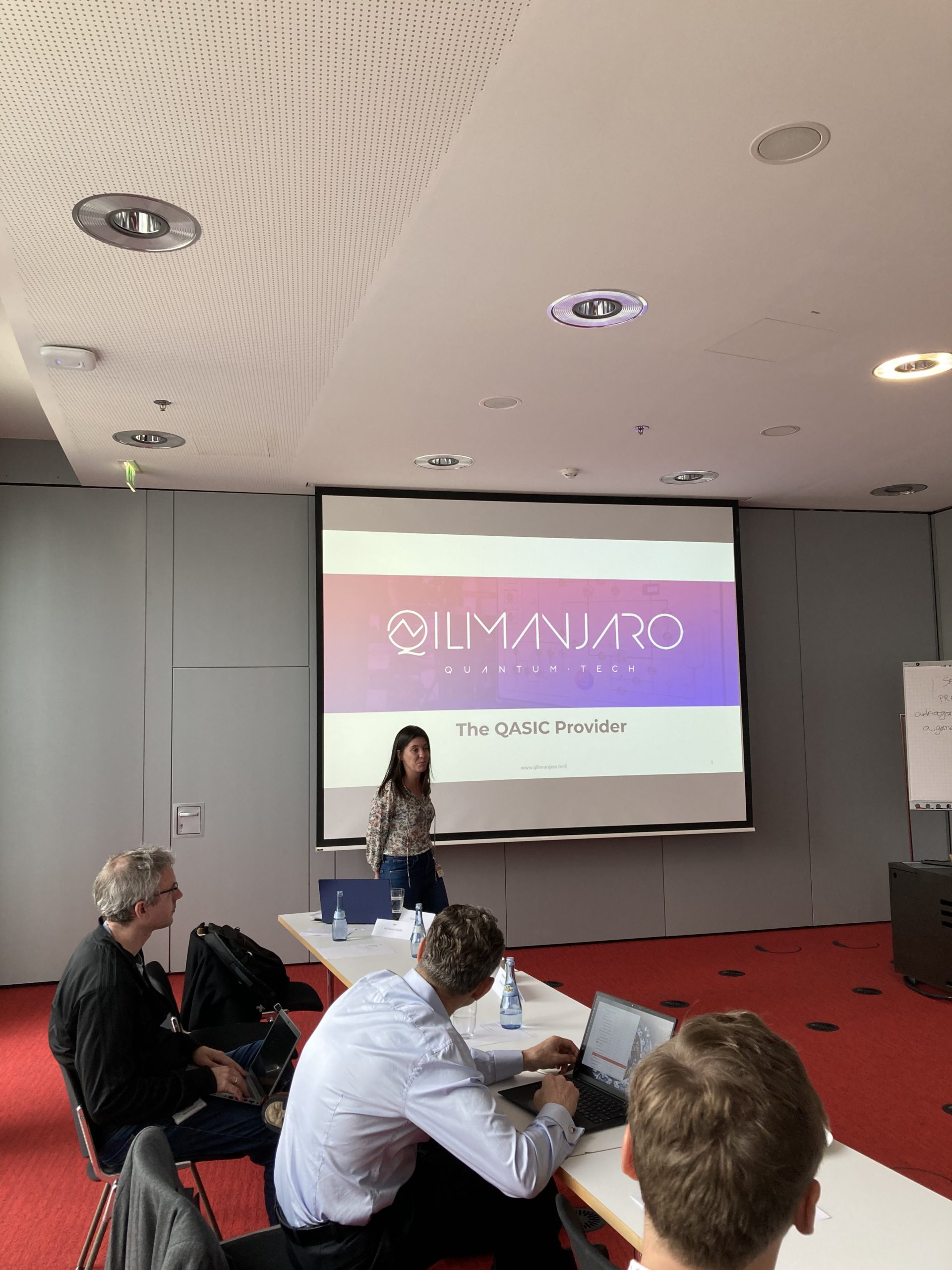 Participants were treated to a visit to the impressive IBM Quantum System One, where they witnessed the immense power of quantum computing in action. The visit was followed by a well-deserved lunch break, providing an opportunity for networking and further discussions among attendees.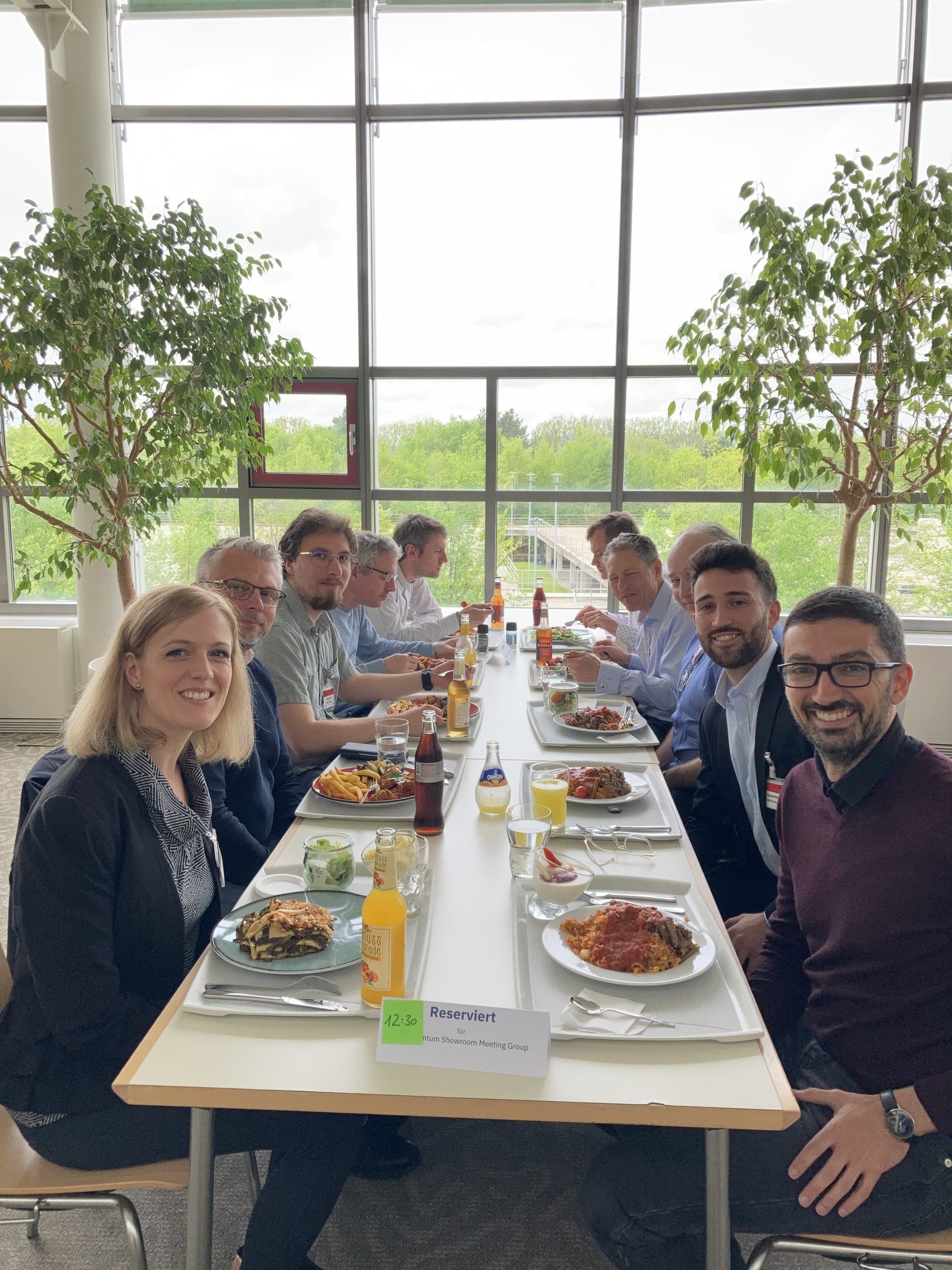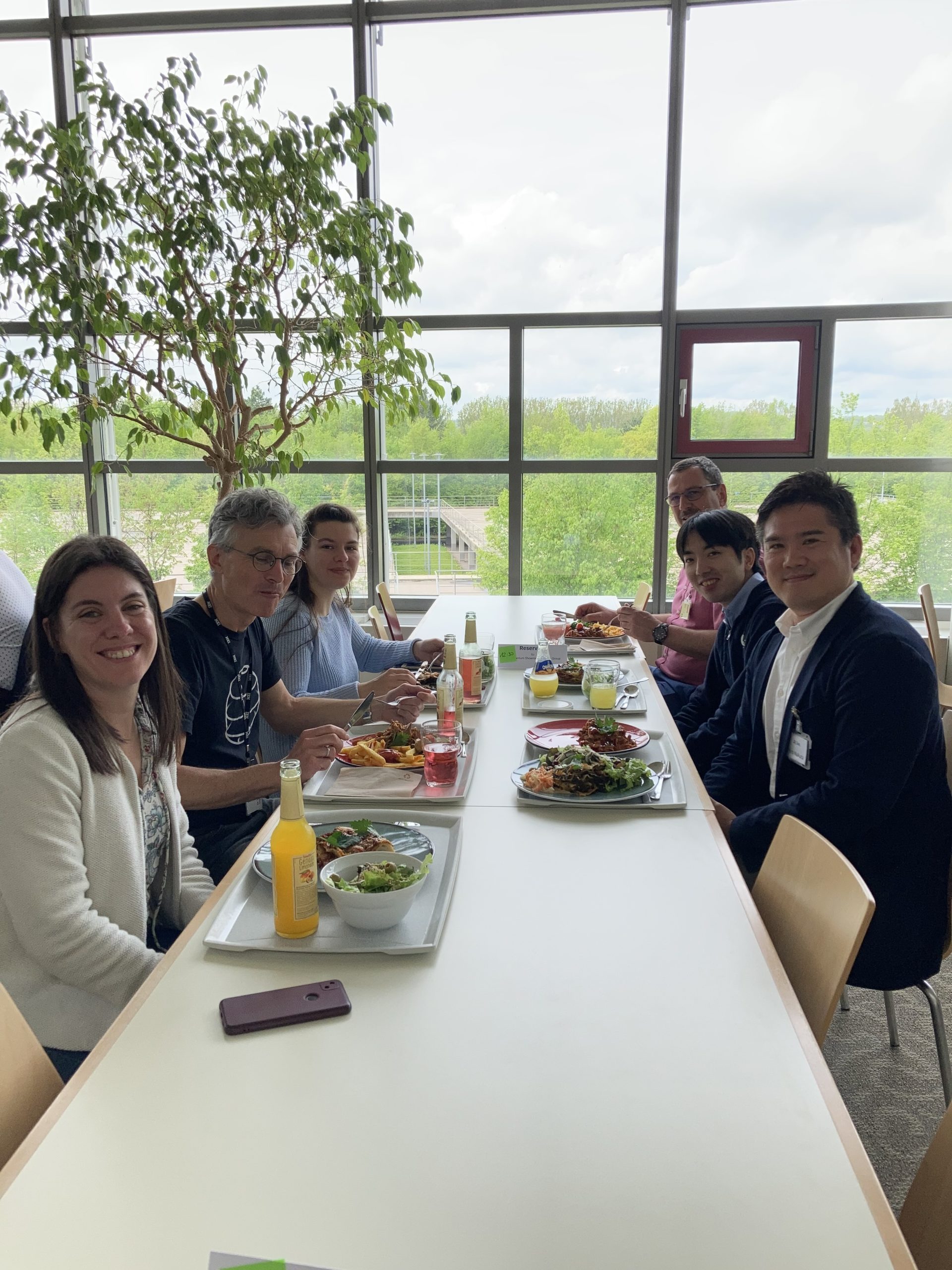 The event continued with more enlightening presentations. Keita Kanno, CTO at QunaSys, provided an overview of R&D and ecosystem development within their organization, while Wiktor Mazin, Quantum Industry Application Consultant in healthcare and life science, showcased the revolutionary impact of QC in this field. Hiro Nakata, Board Director & Head of Business at Jij Inc., shared insights into optimization algorithm workflows, and Walter Hahn from Fraunhofer IAF explored quantum-chemistry calculations on diamond-based quantum computers. The event concluded with a highly anticipated presentation by Jean-Philip Piquemal, CSO & Co-Founder at Qubit Pharmaceuticals, leaving the audience inspired by the limitless potential of quantum computing in the pharmaceutical industry.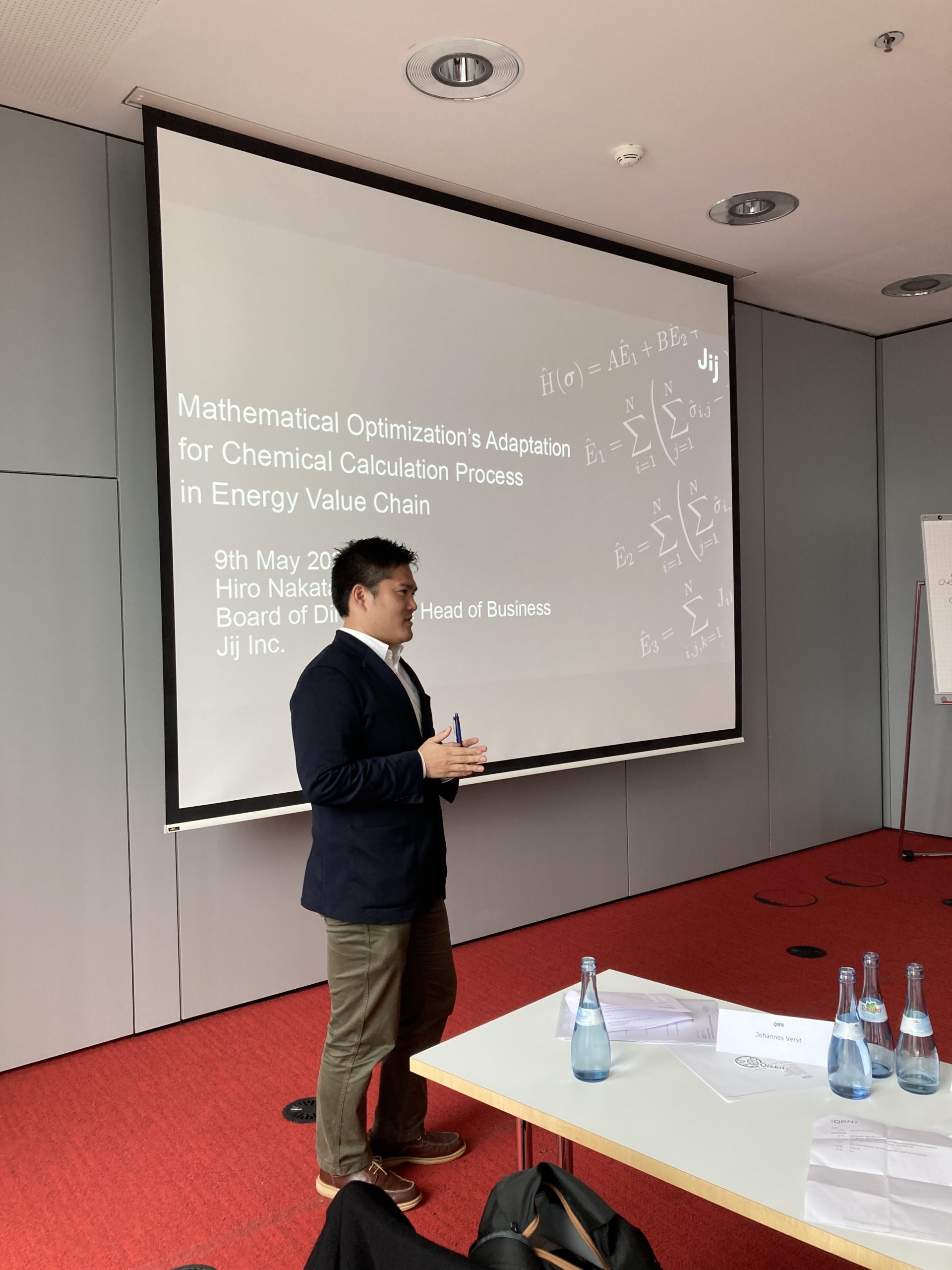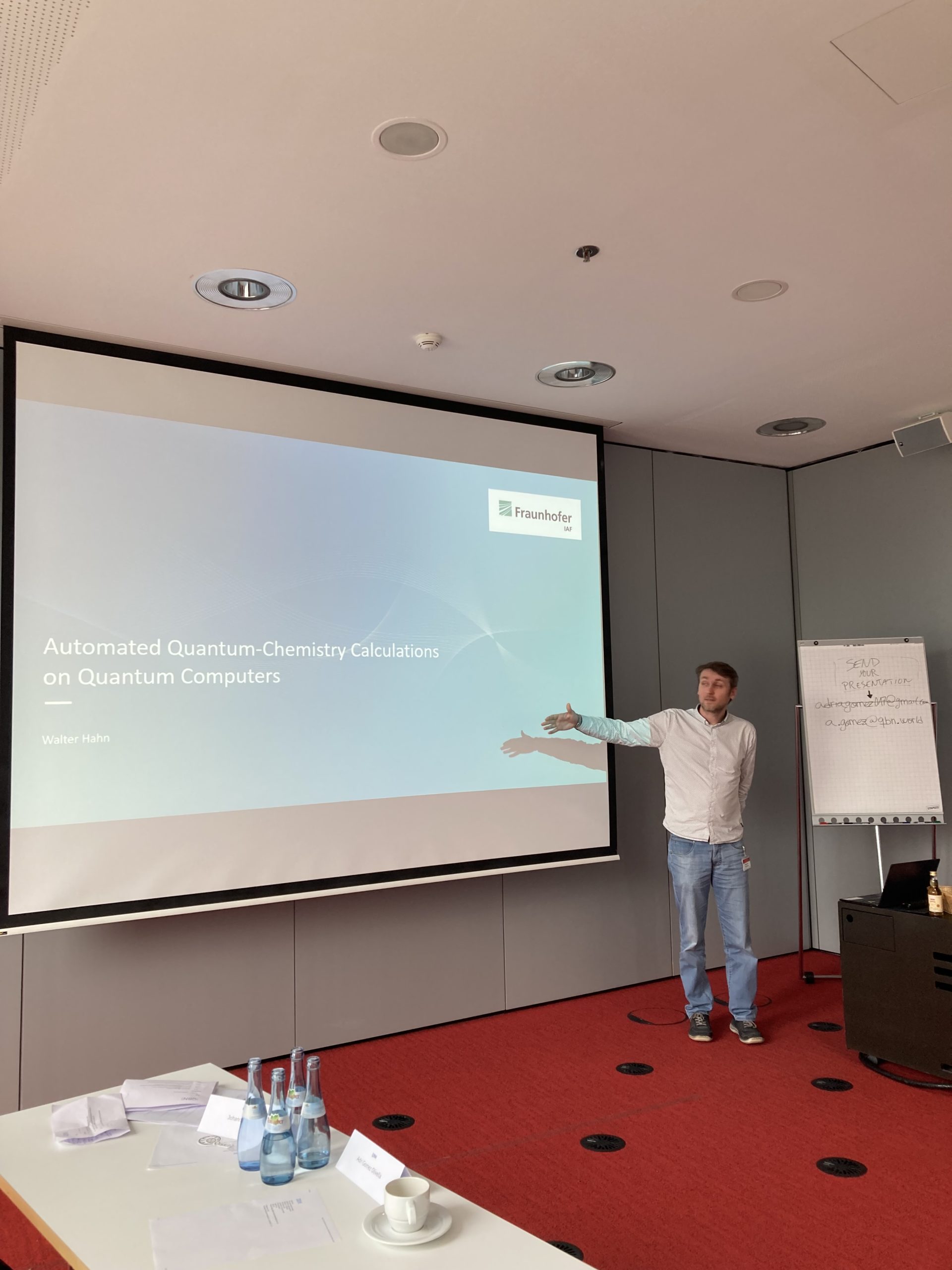 The QBN Meeting on Quantum Computing for Chemistry, Materials Science, and Pharma was a tremendous success, allowing industry experts, like-minded individuals, and enthusiasts to come together, exchange ideas, and explore the frontiers of quantum computing. The event showcased the remarkable progress made in these fields and highlighted the transformative potential of quantum technologies.
Attendees left the event feeling energized and motivated to be part of the quantum revolution. The connections forged, insights gained, and advancements showcased at the QBN Meeting will undoubtedly drive future collaborations and fuel innovation in chemistry, materials science, and pharma.