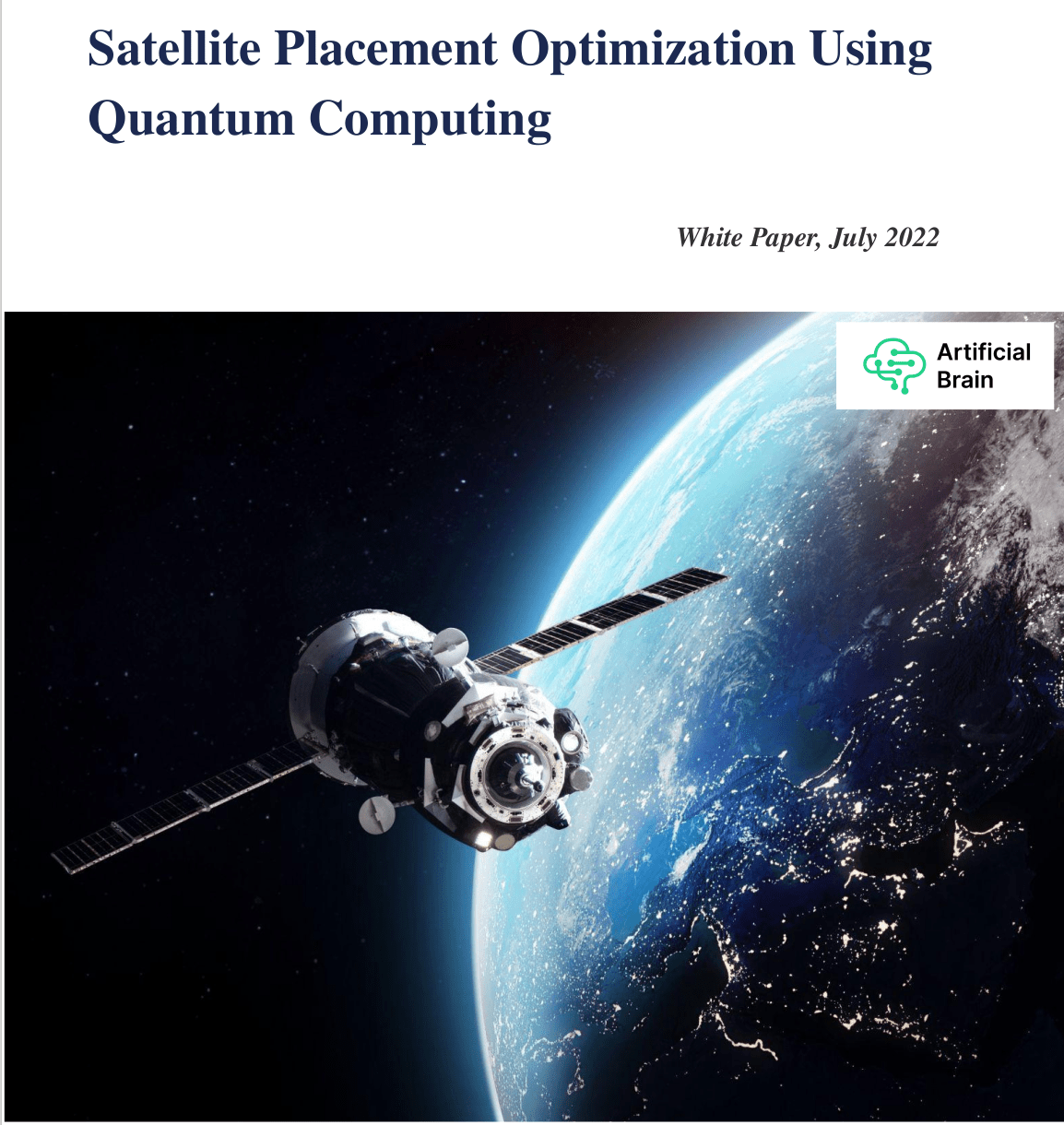 Artificial Brain is a quantum computing software startup enabling businesses to solve complex optimization problems with quantum computers and AI with minimal expertise, time, and cost.
By using our location optimization algorithm, end users can find the optimal locations for placing EV chargers. The same algorithm can be modified for other location optimization use cases such as finding the optimal locations for placing wind turbines, cell towers, satellite placement, etc.
Applications:
Location optimization use cases for Energy companies – Finding the optimal locations for placing EV chargers or wind turbines.
Smart grid optimization for Energy companies.
Satellite placement optimization, planning and scheduling optimization for rocket launches, robot communications, etc for Space companies.
Dynamic portfolio optimization of crypto assets for crypto traders and managers.