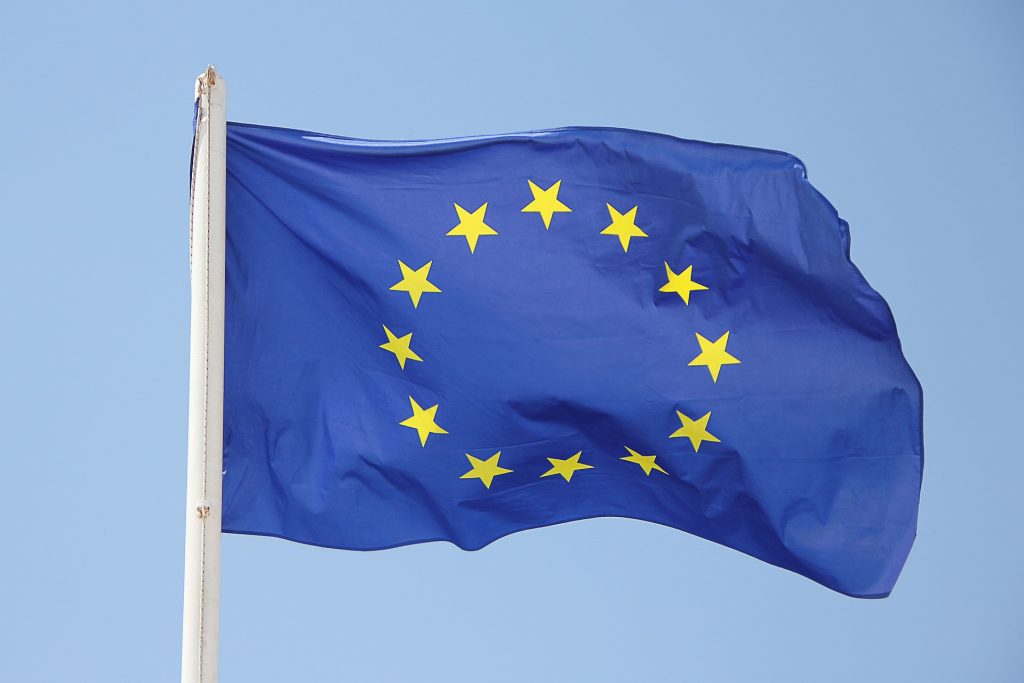 European Commission has presented necessary plans to make next steps towards digital sovereignty and high-tech future. Numerous goals have been set for the next ''Digital Decade'', including 5G access in all populated areas and digitalisation of public services.
One of the most important ambitions is first fully functioning quantum computer by 2030, which is a key factor to establish quantum leadership. Quantum computers have a potential to completely change the global market in various industries with its commercial applications – faster development of new drugs, molecular simulation for the discovery of new materials, risk management, cryptography and cybersecurity, etc.
The best way to accelerate the technological development and to make Europe the leader of quantum, is by creating strong international collaborations.
Download press release