Congratulations to Daniel Twitchen and team! Element Six's DNV-B1™ diamond quantum grade has been selected as finalist in the category 'quantum' of the SPIE Prism Award.
The Prism Awards of SPIE and Photonics Media is an annual international competition and honors the best new photonics innovations on the market.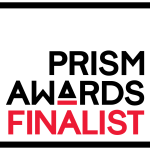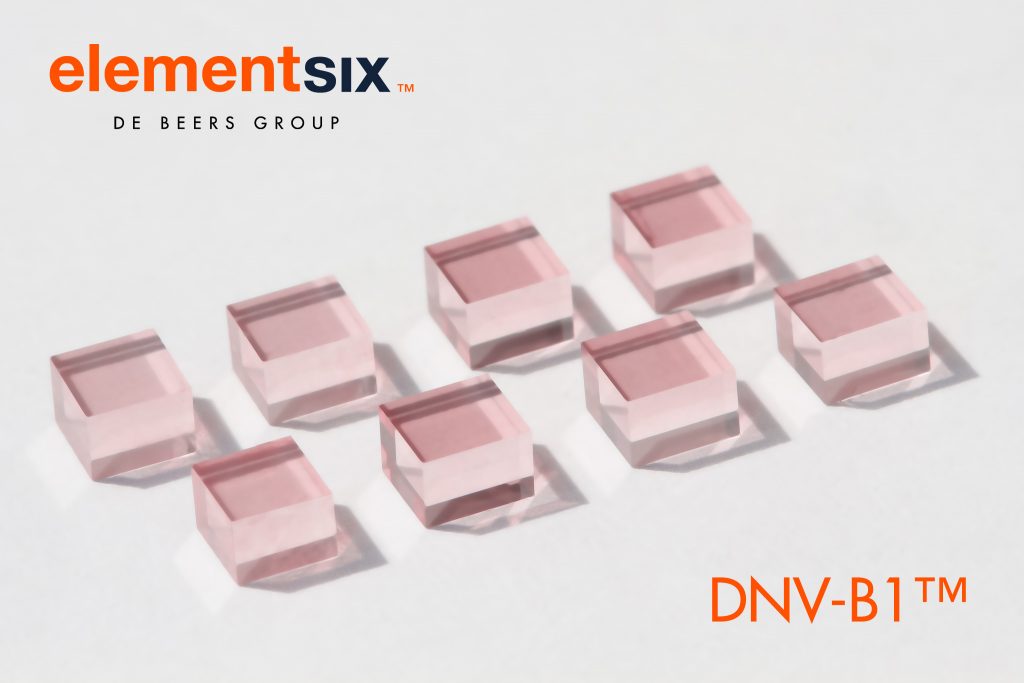 DNV-B1™ is an ideal starting material for those interested in researching NV ensembles for quantum demonstrations, masers, detection of RF radiation, gyroscopes, sensing and further projects.
The winner will be anounced in March – we keep our fingers crossed.
Btw. it's pretty cool that all finalists in the quantum category are companies from Europe.