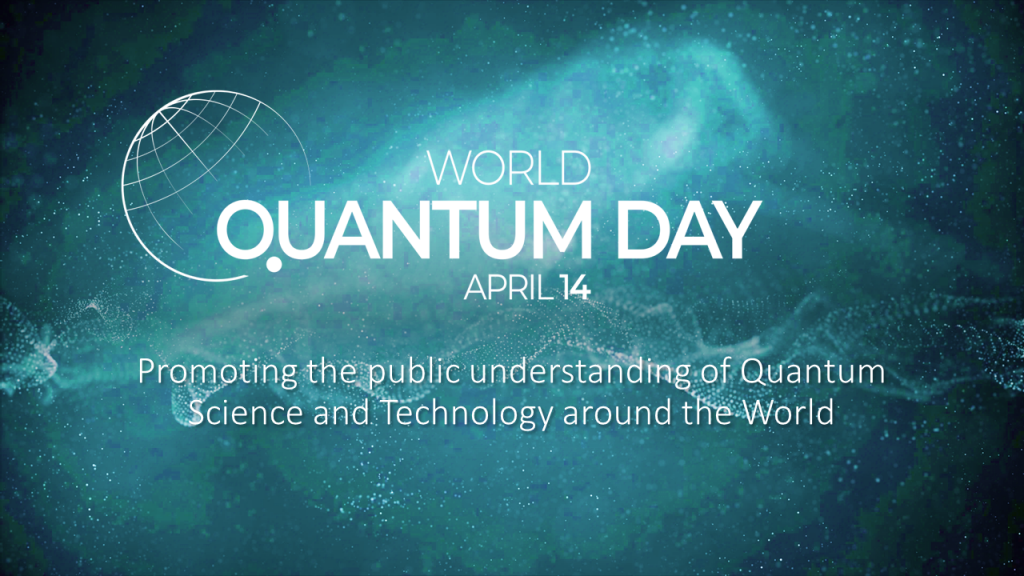 Quantum scientists from 65+ countries launched today the World Quantum Day initiative as the countdown towards the first global celebration on 14 April 2022.
Attracting more talents and the next generation as well as potential users is only one reason to join and will lead to a massive boost for the technology, its applications and therefore the whole community!
QBN is very happy to support this initiative. Let's promote the awareness and understanding of quantum technologies together!
More about the World Quantum Day initiative: